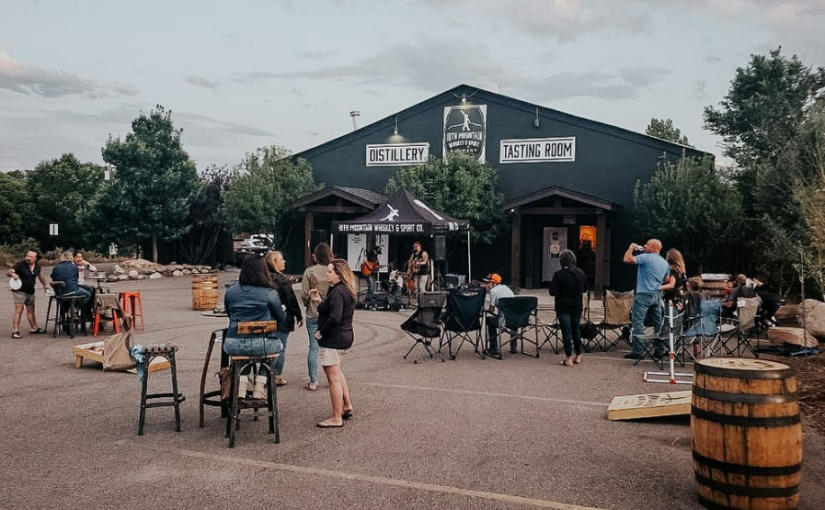 Gypsum, CO
10th Mountain Whiskey & Spirit Company is a privately owned, award-winning, philanthropic craft distillery located in Vail Valley, Colorado. We were awarded the Craft Distillery of the Year Award in 2021. We make 7 different spirits at our distillery which is open for tours Thursday-Sunday. We have a tasting room at our distillery and another one in Vail Village, at the base of Vail Ski Mountain, that is open 7 days a week. Come join us for a cocktail and learn about the distilling process and the history of our namesake, named after the 10th Mountain Army Division.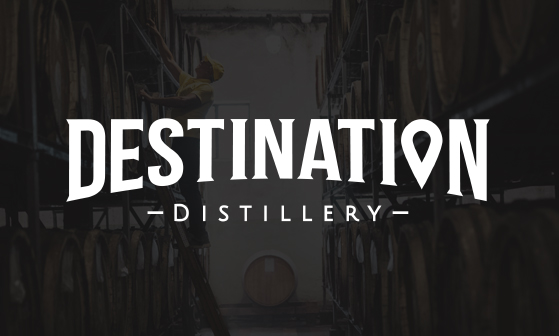 Carbondale, CO
Spirits with a Conscience!
A Craft Distillery and Boutique Luxury Inn in the heart of the Colorado Rockies built on a model of Sustainability, founded by a badass female Distiller.
Marble Distilling Co. & The Distillery Inn is a wife-and-husband run and owned craft spirits distillery, tasting room and luxury inn. A 2nd Tasting Room, Marble Bar Aspen, is located in downtown Aspen, Co. MDC is the only distillery in the world to use the world-famous marble stone as a filtering agent. The Distillery Inn is the first and only inn in the world to be housed within an operational distillery; guests can "sleep with the stills." The Distillery Inn offers luxury accommodation, with five sophisticated, contemporary rooms.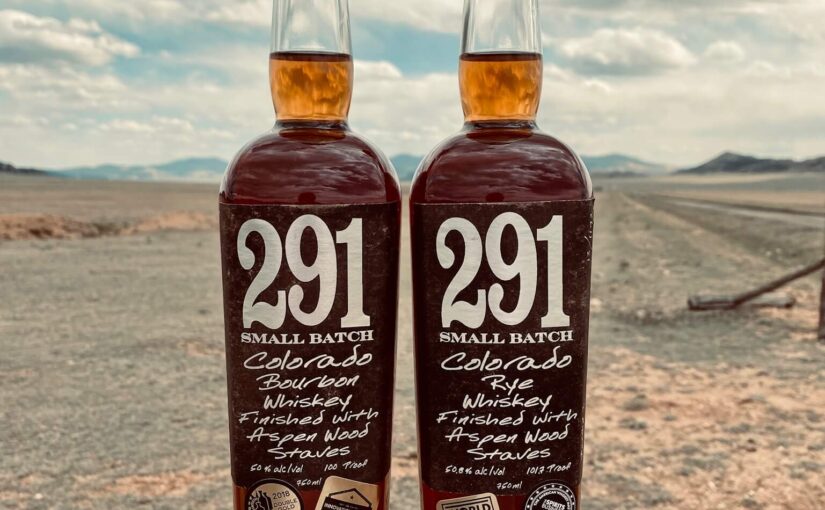 Colorado Springs, CO
291 Colorado Whiskey is a globally-acclaimed, small-batch whiskey distillery nestled in the shadow of Pikes Peak. A uniquely American story honoring the Western whiskey of a bygone era, 291 is the passion project of a former New York City fashion photographer and was first created in a small basement from a one-of-a-kind still constructed from old copper photographic plates. From grain to barrel to bottle, 291 Colorado Whiskey is Hardmade the Colorado Way® since its first run of the still in 2011. Named 2022 Icons of Whiskey American Craft Producer of the Year, World's Best Wheat Whiskey- 2021 and World's Best Rye Whiskey – 2018, and Best American New Make in 2022, 2021 and 2020 by the World Whiskies Awards.
Back to Trails
sign up for
our newsletter