10th Mountain Whiskey and Spirit Co.
Click an image to enlarge it
10th Mountain Whiskey & Spirit Company is a privately owned, award-winning, philanthropic craft distillery located in Vail Valley, Colorado. We were awarded the Craft Distillery of the Year Award in 2021. We make 7 different spirits at our distillery which is open for tours Thursday-Sunday. We have a tasting room at our distillery and another one in Vail Village, at the base of Vail Ski Mountain, that is open 7 days a week. Come join us for a cocktail and learn about the distilling process and the history of our namesake, named after the 10th Mountain Army Division.
part of trail
Colorado Spirits Trail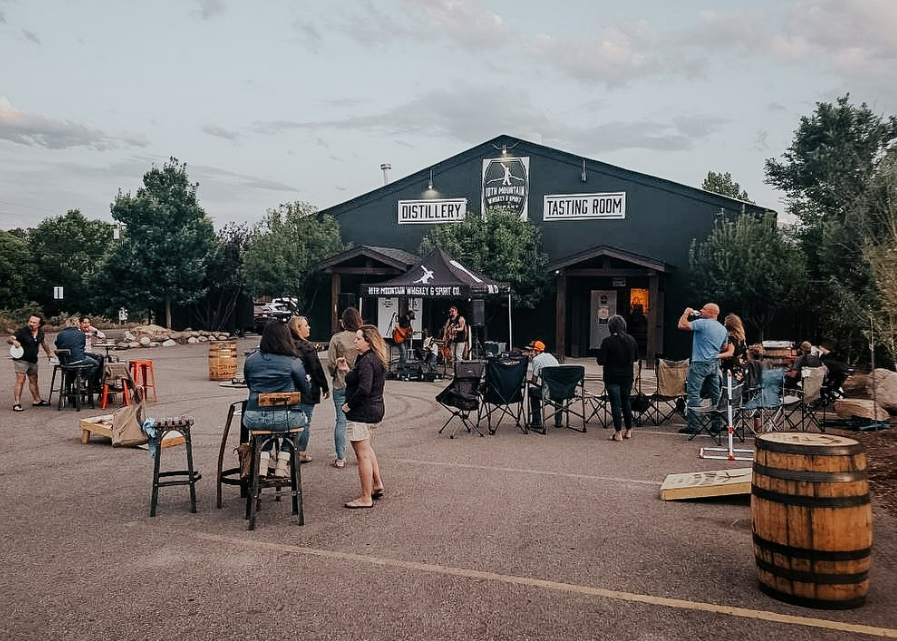 Founded in 2014, we make 7 different spirits in our 7,000 square foot distillery located in the Vail Valley in the Colorado Rocky Mountains. We use a 500 gallon, 100% copper, pot / column still made from Vendome. Come check it out, learn about our distilling process and join us for a few cocktails. We'll share the history of our distillery along with our namesake, the 10th Mountain Army Division.
Warning, there is a good chance you will find your new favorite spirit!
Back to distilleries
sign up for
our newsletter