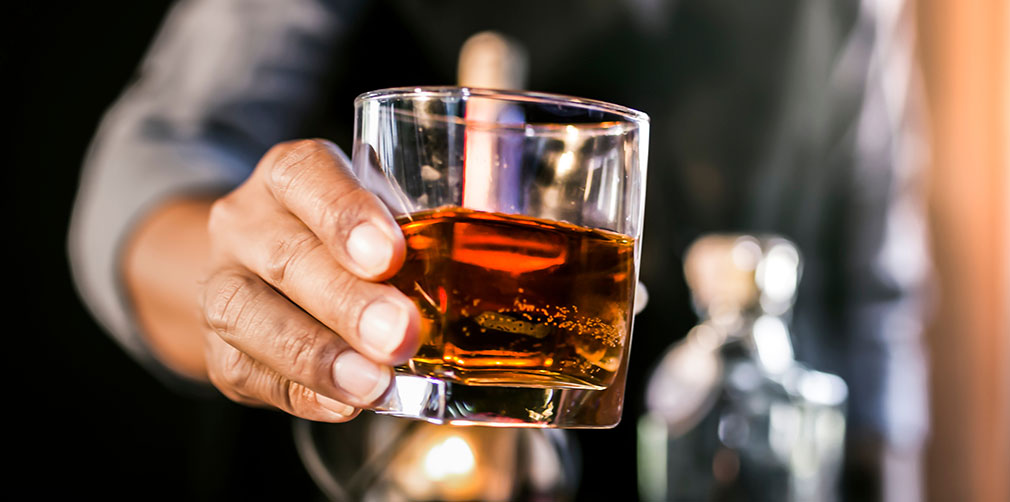 About Destination Distillery
Destination Distillery is a tourism initiative brought to you by the Distilled Spirits Council of the United States (DISCUS), its member companies and affiliates.
Destination Distillery builds upon the foundation of the American Whiskey Trail, to create a tourism-driven experience and educational journey into the cultural heritage and history of various spirits categories in America.
Distilled spirits have played a fascinating and sometimes even controversial role in our nation's history, from the colonial era, where Whiskey had an important economic and social function in the fabric of the community, to the Whiskey Rebellion, through Prohibition and into modern times. Whether the farmer planting grains that become a mash bill, or the bartender crafting the perfect cocktail, the economic impact of today's distilled spirits industry spans manufacturing, agriculture, tourism, hospitality, and retail.
Through Destination Distillery, you will discover many of America's most famous and off the beaten path operating distilleries alike, state-by-state trails, as well as important sites connected to the history of distilling and spirits in our country. Each distillery has a unique offering and local flavor, and we cannot wait for you to discover the story behind what's in your glass.
Interested in being a part of the adventure? Submit your distillery information here!
sign up for
our newsletter