Spirits with a Conscience!
A Craft Distillery and Boutique Luxury Inn in the heart of the Colorado Rockies built on a model of Sustainability, founded by a badass female Distiller.
Marble Distilling Co. & The Distillery Inn is a wife-and-husband run and owned craft spirits distillery, tasting room and luxury inn. A 2nd Tasting Room, Marble Bar Aspen, is located in downtown Aspen, Co. MDC is the only distillery in the world to use the world-famous marble stone as a filtering agent. The Distillery Inn is the first and only inn in the world to be housed within an operational distillery; guests can "sleep with the stills." The Distillery Inn offers luxury accommodation, with five sophisticated, contemporary rooms.
part of trail
Colorado Spirits Trail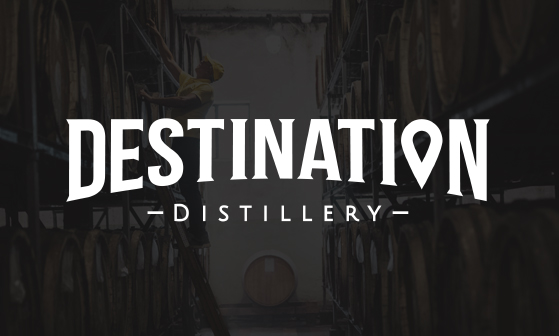 Marble Distilling Co. (MDC) is honored to announce that Connie Baker, CEO & Head Distiller of Marble Distilling Co., has been selected as the first Craft Distiller representative on the DISCUS Environmental Sustainability Committee.
MDC is a pioneer in zero-waste sustainable distilling and business practices and a zero-waste distillery using innovative, first-of-a-kind sustainable processes to make award-winning, hand-crafted, premium spirits. Baker created the Water and Energy Thermal System (WETS).
This innovative, closed-loop method captures 100% of the water and energy utilized and created during the distillation process. The WETS reuse system saves 1.8 billion BTUs and more than four million gallons of water annually—enough energy to power 20 homes a year. All water and energy are reused in the facility.
Marble Distilling Co. is a "grain to glass to ground" business. The grains used by MDC are grown and sourced less than one mile from the distillery by local partners like Nieslanik Beef, while other grains are sourced from Alamosa, Co. and Palisade, Co. Once the grains have been distilled, all stillage is returned to participating local ranchers within three miles of the distillery to reuse as livestock feed and compost.
According to Baker, "We believe the environment should not be at the mercy of people enjoying fabulous cocktails. Through water conservation, renewable energy, local sourcing and reuse of byproducts, we have started a new conversation around conservation because traditional alcohol production practices are unsustainable. We can save the planet, one bottle at a time!"
Back to distilleries
sign up for
our newsletter