Connecticut Spirits Trail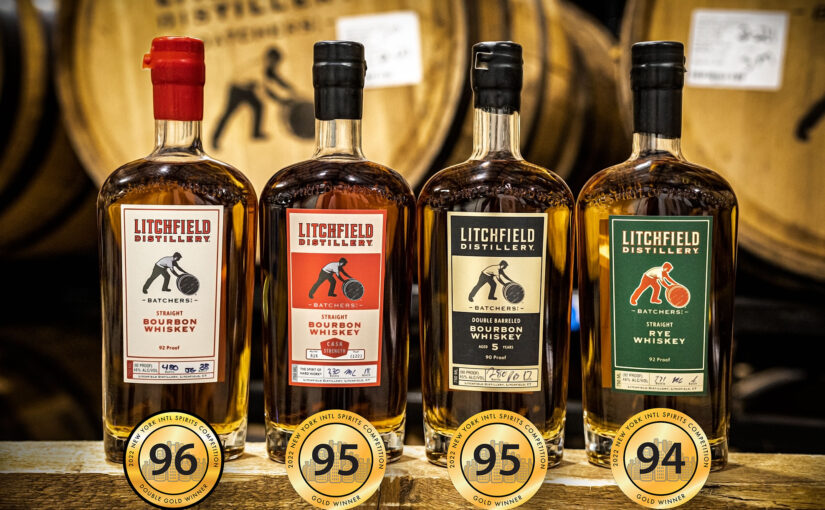 Litchfield, CT
Nestled in the rolling hills of northwest Connecticut, Litchfield Distillery transforms CT-Grown grains into award-winning spirits. Our portfolio includes several bourbon whiskeys, flavored bourbons, rye whiskey, vodkas, gins and agave spirits. We also produce ready-to-drink cocktail cans as well as "full-proof" bottled Manhattan and Old Fashioned cocktails.
The distillery is open seven days a week and we offer complementary tours & tasting on the top of every hour. Book a tour at LitchfieldDistillery.com and experience firsthand how our "Spirit of Hard Work" has earned Litchfield Distillery "CT Distillery of the Year" honors four times by the NY International Spirits Competition!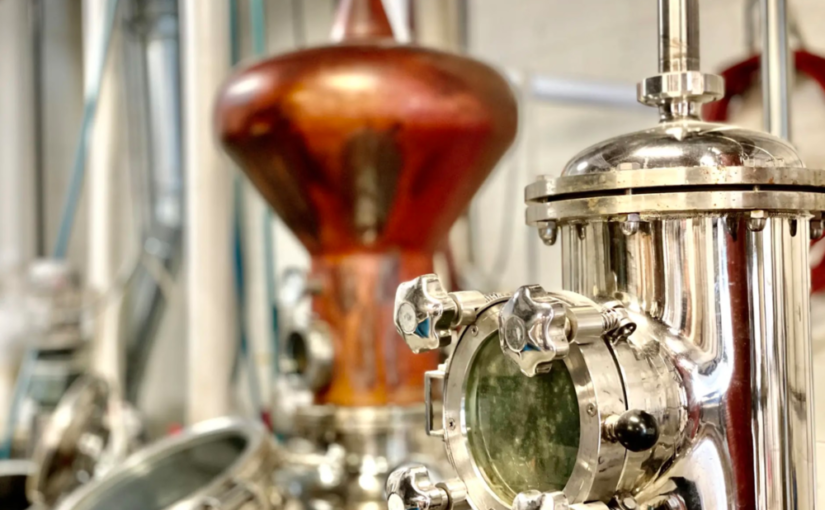 Bridgeport, CT
Fifth State Distillery was founded with the purpose of creating amazingly flavorful spirits using only real, natural, and local ingredients of which we could have a hand in cultivating. Sourcing local has been at the forefront of our purpose from the beginning. We have wanted to create long term relationships with all persons and organizations along the journey from farm to bottle.
Back to Trails
sign up for
our newsletter