We are a craft distillery located in Astoria, Oregon. The oldest settlement West of the Rockies. We have three tasting rooms and distribution in multiple states. We introduced Oregon to the very first canned cocktail in the state, our Best in Class Astoria Mary. We offer a variety of award-winning products such as vodkas, gins, whiskies, absinthe, canned cocktails, liqueur, and our bloody mary mixes.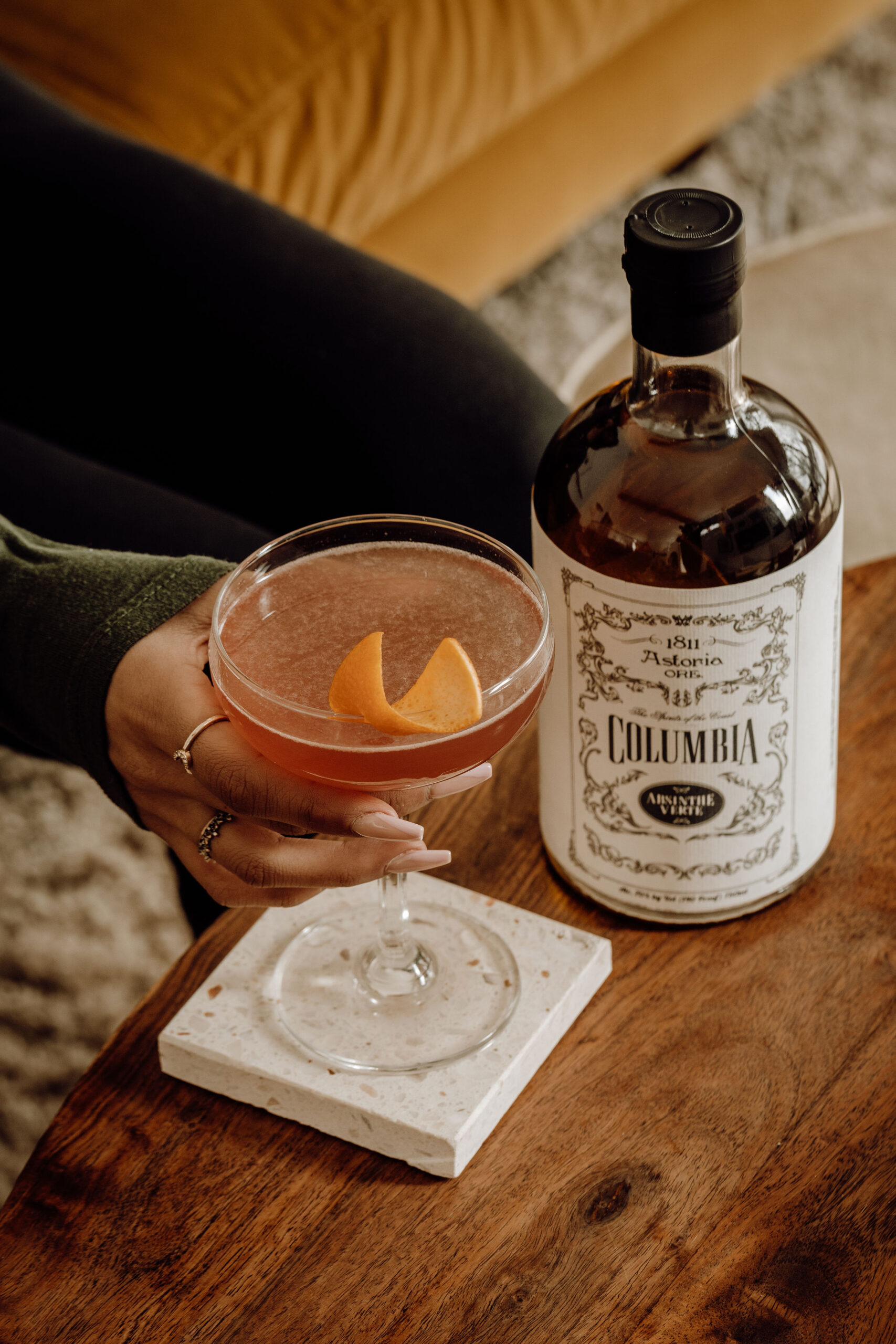 We brought Oregon's first canned cocktail to market, the Astoria Mary. A Best in Class Bloody Mary in a can. Made with our freshly infused jalapeno lime vodka and our mild Bloody Knuckles bloody mary mix.
We have three locations. Astoria, Cannon Beach, and Portland. More to come!
Back to distilleries
sign up for
our newsletter