Maryland Spirits Trail Passport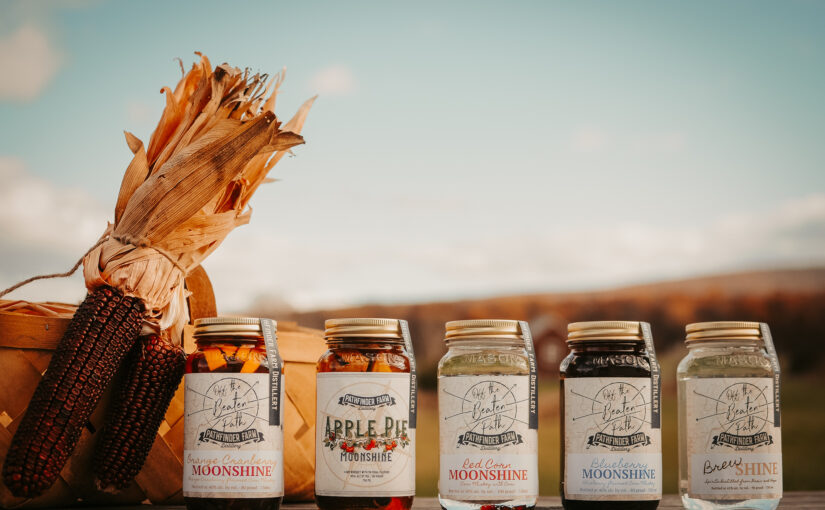 Keedysville, MD
Nestled in historic Pleasant Valley, Pathfinder Farm is proud to bring you the finest spirits from our farm to your glass. We grow heritage red corn and Appalachian Mountain spring water, we small-batch distill and bottle family favorite recipes to provide you pleasure with each sip!
Down in the distillery barn, we work our magic with our own farm-grown and local ingredients. Our non-GMO Bloody Butcher Red Corn is the base for our moonshine and whiskey. It's mashed with pure Appalachian Mountain spring water from the farm. We small-batch distill in our 100-gallon handcrafted copper American-made moonshine still.
Our moonshine is flavored using simple, natural ingredients to showcase our fine corn whiskey and fruit infusions.
Back to Trails
sign up for
our newsletter