Twelve 33 Distillery is a small production, craft distillery located in Little River, South Carolina on Highway 90 and Highway 17, just north of North Myrtle Beach. The location is ideally located on the busiest highway leading into the "Grand Strand", a premier tourist destination for its world class golf and white sand beaches. A vibrant, growing local population coupled with strong seasonal tourism made the Grand Strand an ideal location for a premium craft distillery.
Founded by husband and wife team, Kevin and Rebecca Osborn, Twelve 33 Distillery began as dream to create a "grain to glass" small production craft distillery using locally sourced ingredients that would reflect the local culture while also allowing for innovative products.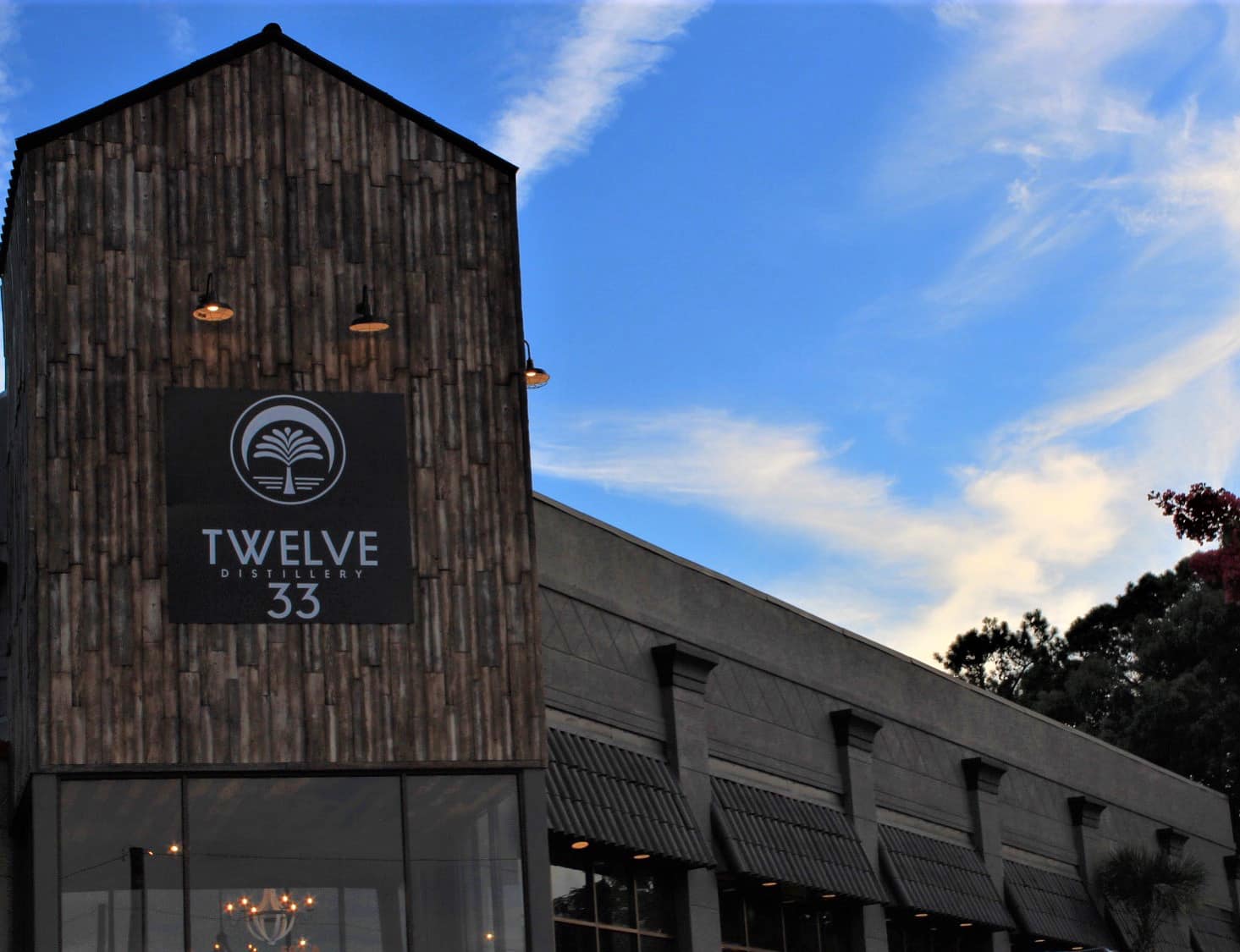 Each of our handcrafted spirits are made from grains and other ingredients sourced directly from local farms. This allows us to proudly create premium products entirely from South Carolina. Stop by for a tasting or a cocktail and our Spirit Guides will give you an education on our entire process while we explain what makes each spirit unique. Or book a Guided Tour and learn about how our products go from "grain to glass"!
Back to distilleries
sign up for
our newsletter