The Better Man Distilling Co.
We are a team of dreamers – people who want the most from life, who are constantly striving to better themselves and the world around them. We want to share our passion and spread our mantra. We are not promoting being better through spirits, rather promoting being better through community, being kind to your neighbors, sharing a drink with a new friend, following your dreams, and building a world full of love. The vibe of our tasting room, combined with our events and community outreach will help us become an epicenter of love and change, the effects rippling out through the community, the country, and the world. We are Long Islands first urban craft distillery.
part of trail
Spirited NYC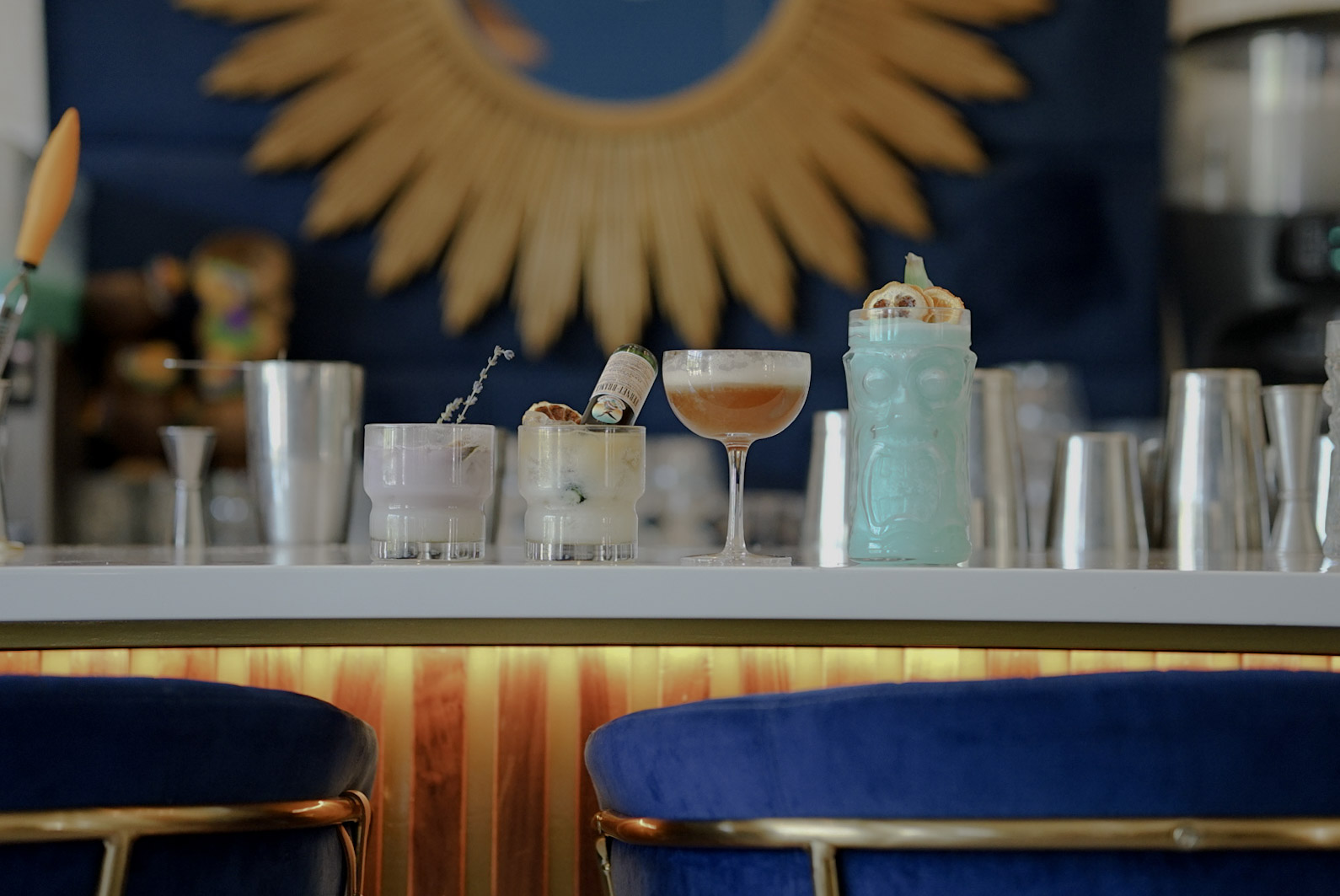 OUR MANTRA
We live in a world where follower base is more important than basic morals. Where money is power and knowledge is powerless. Where we judge and ridicule each other for the opinions we voice and the shoes on our feet. Where the newspaper headlines are bigger and bolder and sadder. Where we yearn for better.
​Yet in this swirling chaos, there's always one thing you can improve – yourself. One person at a time, one community at a time, one country at a time, we can lift our spirits.
Back to distilleries
sign up for
our newsletter