Established in the 1830s and registered in 1866 by Jack Daniel, the Jack Daniel Distillery is the first registered distillery in the United States and is listed on the National Register of Historic Places.
In 1956, the Jack Daniel Distillery was purchased by Brown-Forman Corporation of Louisville, Ky. Brown-Forman, founded in 1870 is a diversified producer and marketer of fine quality beverages.
Every year about 300,000 people tour the distillery and visit the small town of Lynchburg. In any two-month period, visitors from all 50 states and over 30 foreign countries will stop by to see where their favorite whiskey is made and to meet the people they have come to know through Jack Daniel's advertising campaigns.
part of trail
American Whiskey Trail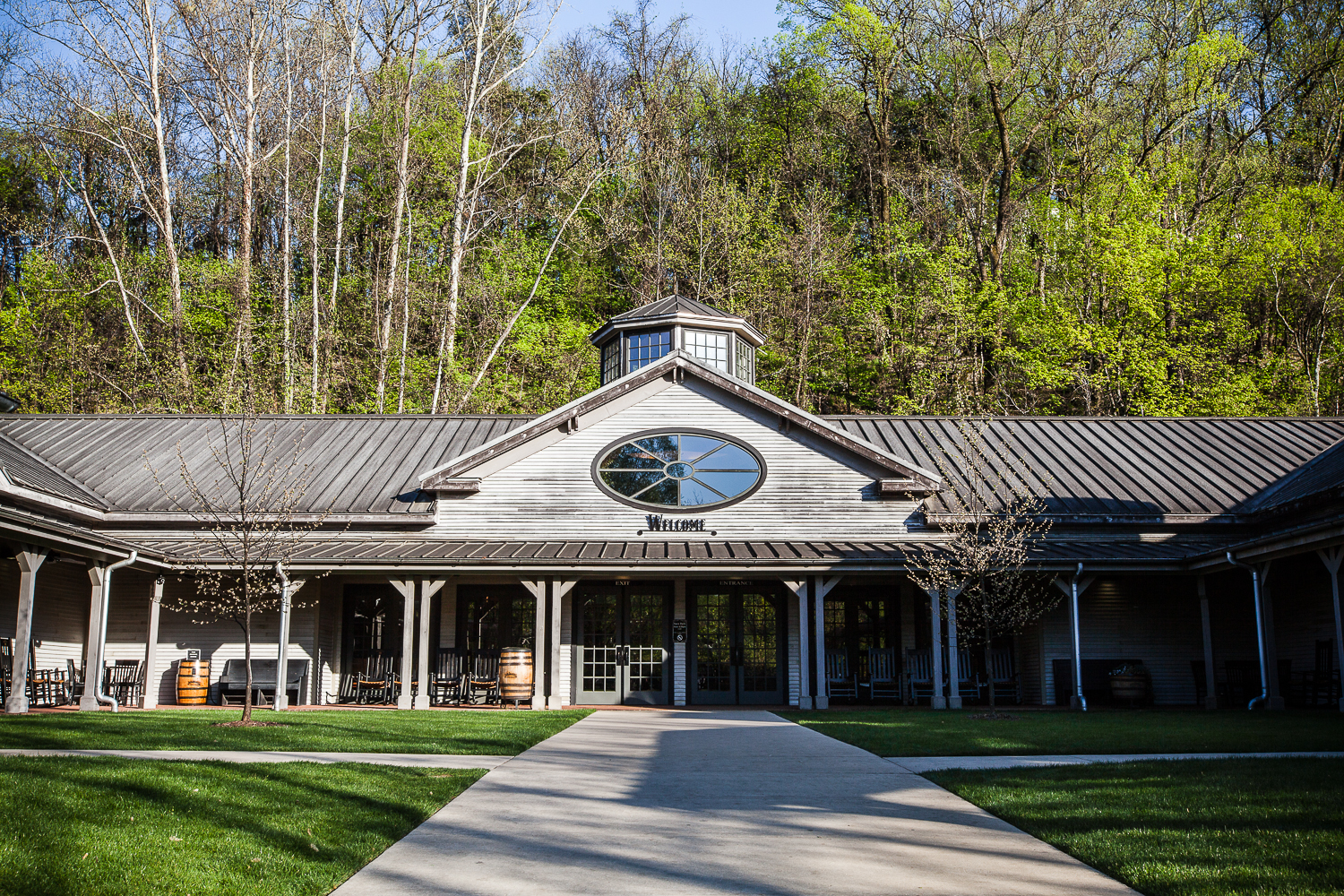 Drop by for a first-hand look at our Distillery where one of our guides will accompany you on a tour and share the history of our whiskey. You'll probably hear an interesting story or two about Mr. Jack as well. We hope to see you around Lynchburg sometime soon.
The town of Lynchburg is the seat of Moore County, one of the smallest counties in Tennessee. Even though it's home to the Distillery, it's a dry county and has been ever since Prohibition. And, while the Distillery may be the main attraction here, you don't want to miss other local favorites like lunch at Miss Mary Bobo's and a trip to the Lynchburg Hardware & General Store. We encourage you to take your time and explore all the sights of Lynchburg. There's plenty to see.
Tours are offered daily from 9am to 4:30pm and typically last an hour and fifteen minutes. Visitors are encouraged to wear comfortable shoes as the tour is mostly out-of-doors and involves quite a bit of walking.
Jack Daniel's also offers several enhanced tours which include a sampling of our hometown product. Sampling tours are available on a first-come, first-served basis. All participants must be 21 years of age or older to take a sampling tour.
Back to distilleries
sign up for
our newsletter