Dread River Distilling Co
We distill spirits for those inspired by challenge, who value progress over comfort, who seek out boundaries and push beyond them. At Dread River, every bottle is a story, every glass is an opportunity; to listen, to confide, to connect. A spirit isn't simply a product to us, it is what makes us who we are; smooth, bold, complex, cordial, elegant, approachable, distinct and memorable.
our spirits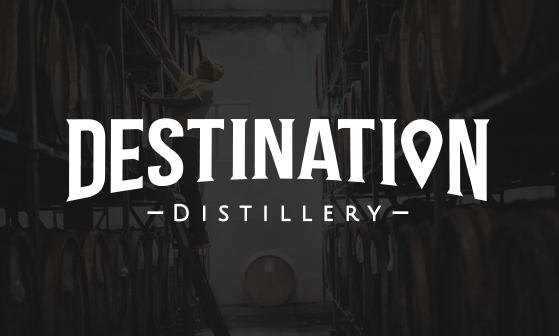 Dread River Distilling Co. was founded in 2017 by Dr. Jeffrey Dugas and John Cubelic. The walls of Dread River Distillery have housed over a hundred years of history in downtown Birmingham. The venue features over 8000 square feet of event space as well as an outdoor veranda and a beautiful, functioning distillery. The distillery offers the most diverse line of spirits of any distillery in Alabama including vodka, gin, rum, blue agave, whiskey bourbon and rye. Each product is masterfully distilled and blended, with care taken at every turn. It is also the home of the first bourbon distilled on a commercial basis in Birmingham in over 100 years.
Back to distilleries
sign up for
our newsletter