Texas Whiskey Trail (South Texas)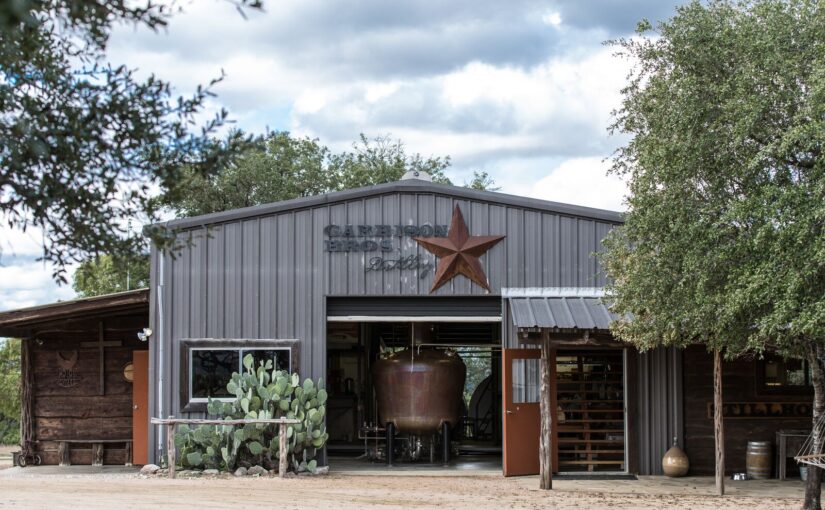 Hye, TX
Garrison Brothers Distillery is the first legal whiskey distillery in Texas, and the first distillery outside of Kentucky and Tennessee to produce authentic, handmade bourbon whiskey. Since kicking things off in 2006, founder Dan Garrison has dedicated every day to cooking, distilling, barreling, and bottling the finest bourbon in the world at our ranch in the Texas Hill Country. Every expression of Garrison Brothers bourbon is made from a sweet mash bill and barrel aged in the intense Texas climate, before being proofed to perfection with pure hill-country rainwater captured at the ranch. The extreme heat creates multiple aging seasons in a year, resulting in a darker, richer, and fuller bourbon, bolder than almost any other bourbon on the market.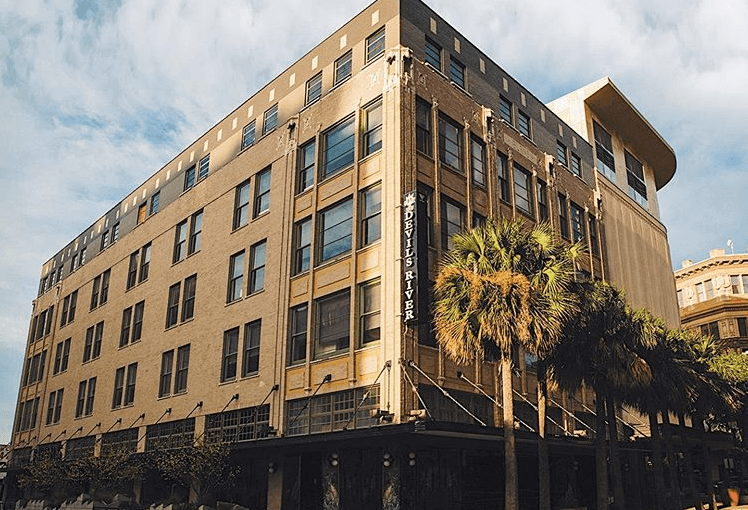 San Antonio , TX
DEVILS RIVER DISTILLERY
In the heart of downtown San Antonio, the new home of the Devils River Distillery is only one block away from the Alamo and the San Antonio River Walk.
Witness our meticulous production process and learn about the pure artisanship and craft that goes into making our award-winning whiskey.
Then, join one of our many whiskey aficionados in our tasting room to experience our five whiskey expressions.
Finally, finish your day by tapping along with our live music, enjoying tempting appetizers, and indulging in a sinfully smooth cocktail at our pre-prohibition style bar.
Back to Trails
sign up for
our newsletter