Whiskey Thief Distilling Co. at Three Boys Farm
our spirits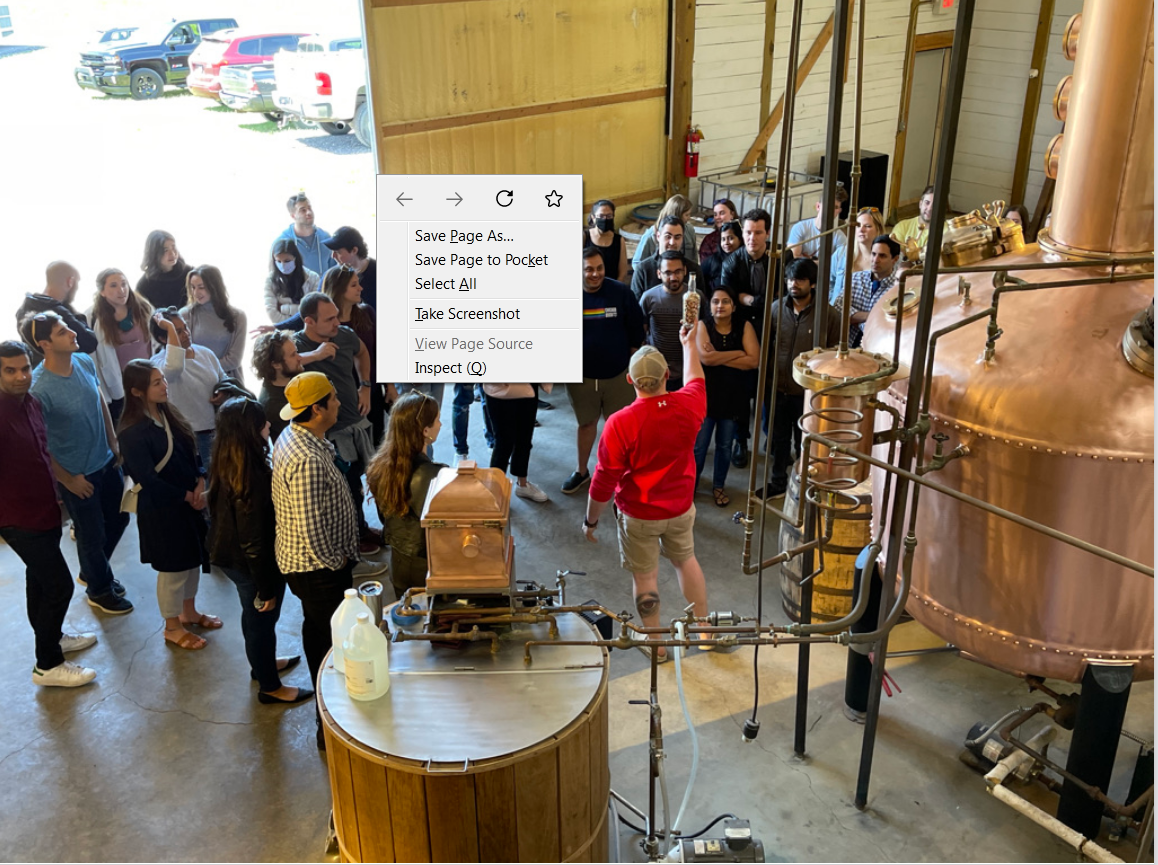 At Whiskey Thief Distilling Co. we invite every guest to taste and thieve their own bottle of single-barrel Kentucky Bourbon directly from the source. We celebrate the uniqueness of the single-barrel, and if you appreciate the art of single-batch distillation, it's the Bourbon destination you've been searching for.
We think Bourbon is best when it's true to its roots, enjoyed with great company and a generous dose of Kentucky hospitality.
Which is why we've dedicated the past 10 years to sharing Bourbon in its purest form – out on the land, straight from the barrel. Uncut and unfiltered.
So, if you're the kind of person who's up for a detour from the expected, stop by and see us, and soak in the moment. We'll be here when you're ready.
We are the first and only Kentucky Distillery to offer every visitor a single-barrel thieving/tasting experience, at barrel strength. Guests are invited to fill their own bottle of single-batch distilled Kentucky Bourbons and Rye Whiskies straight from the barrel, uncut and unfiltered, from grain grown on our own Three Boys Farm.
Back to distilleries
sign up for
our newsletter