Warfield Distillery was founded on the desire to create classic and delicious Organic spirits. By simply using the highest quality Organic ingredients – malt, and botanicals– we can ensure you're able to enjoy the cleanest, most sustainable and satisfying beverages possible. Simplicity and time-honored traditions will always yield fantastic results. This is the reason Warfield has won so many gold medals for its Organic Whiskey.
our spirits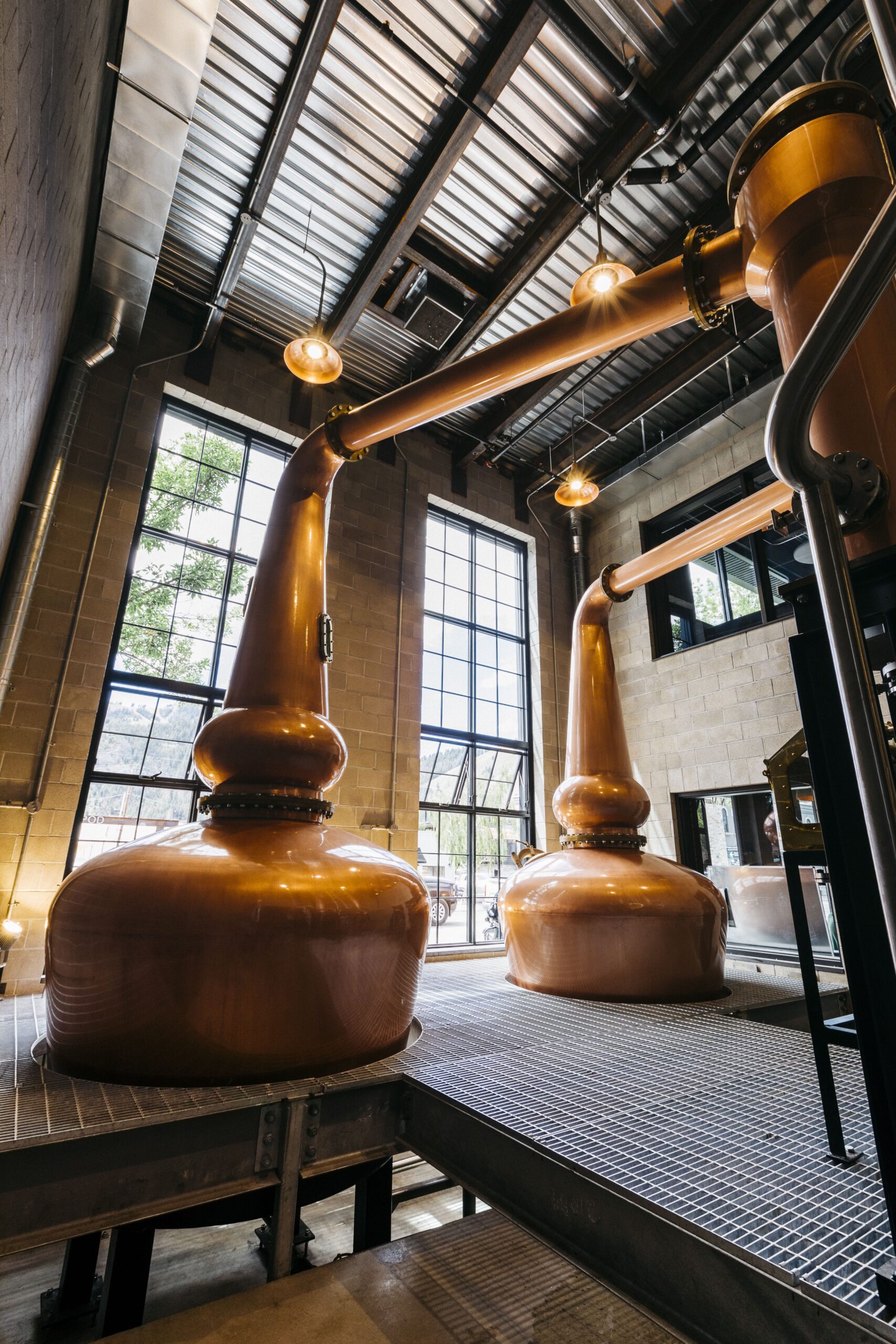 When the mountains called, we all listened. Our love for the wilderness is equaled only by our devotion to EXCEPTIONALLY MADE ORGANIC WHISKEY & SPIRITS. We are committed to making products with only the finest organic ingredients – after all, it's best for our family, your family, and the planet.
Warfield's organic spirits have won numerous awards. Warfield's whiskey won gold and double gold at San Francisco International Spirits Competition and double gold at the SIP competition. Warfield's Gin won silver at San Francisco International Spirits Competition and Platinum at the SIP Competition.
Warfield is the only distillery to win a gold medal for whiskey in Idaho.
Back to distilleries
sign up for
our newsletter