The Dampfwerk Distilling Co.
our spirits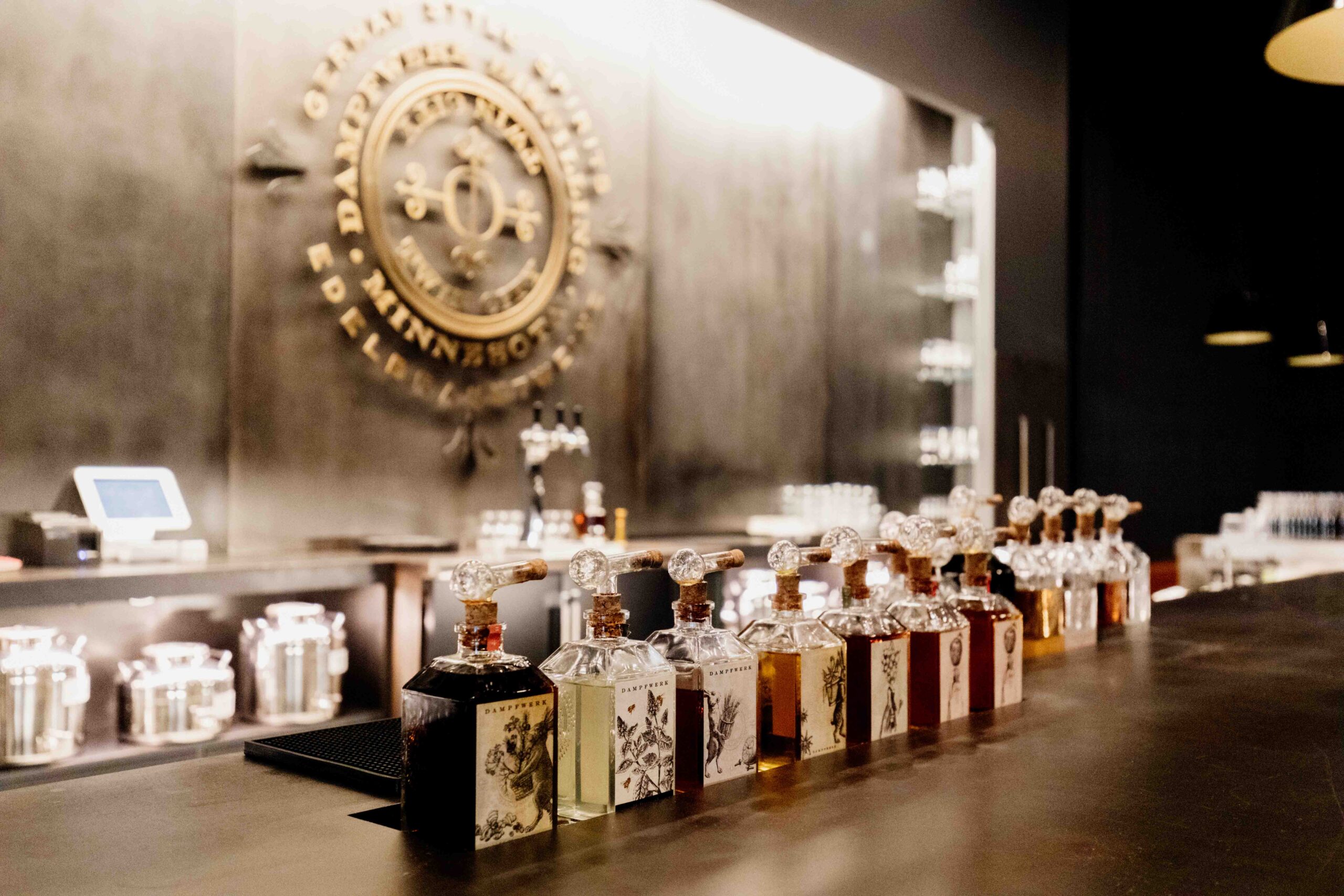 It starts with a name: Dampfwerk. Like most things we do, it is not the easiest name to pronounce, but it goes to the essence of our process. "Steam works" is the translated version, and it is essential to the distillation process to produce our premium spirits.
But we are not just a name; we are a global family that enjoys the simplicity of a good meal and spirits. To create these spirits, we have imported a hand-hammered copper still, originating from the Schwarzwald in Baden, Germany. Like the farmers in Baden, we pride ourselves on building relationships with local orchards and suppliers to produce the best spirit possible under exacting conditions.
The idea to start a distillery is not one that we came up with overnight but rather was formed over many years, wondering why so much of the German food culture was lost in the US. This dream to recreate the food culture is our passion and is the driving force behind our story to create premier craft spirits that we are proud to present to family and friends. Prost.
Back to distilleries
sign up for
our newsletter