Every bit of our 323-acre, four-phase, $50 million build-out is a master class in storytelling and history-making. No matter where you turn on our property, we are either unveiling history-making moments of the past or history being made in the present. If that's not enough, the distillery is also the only place you can purchase our exclusive (and award-winning) new release, Master Blend Edition.
part of trail
Tennesee Whiskey Trail
our spirits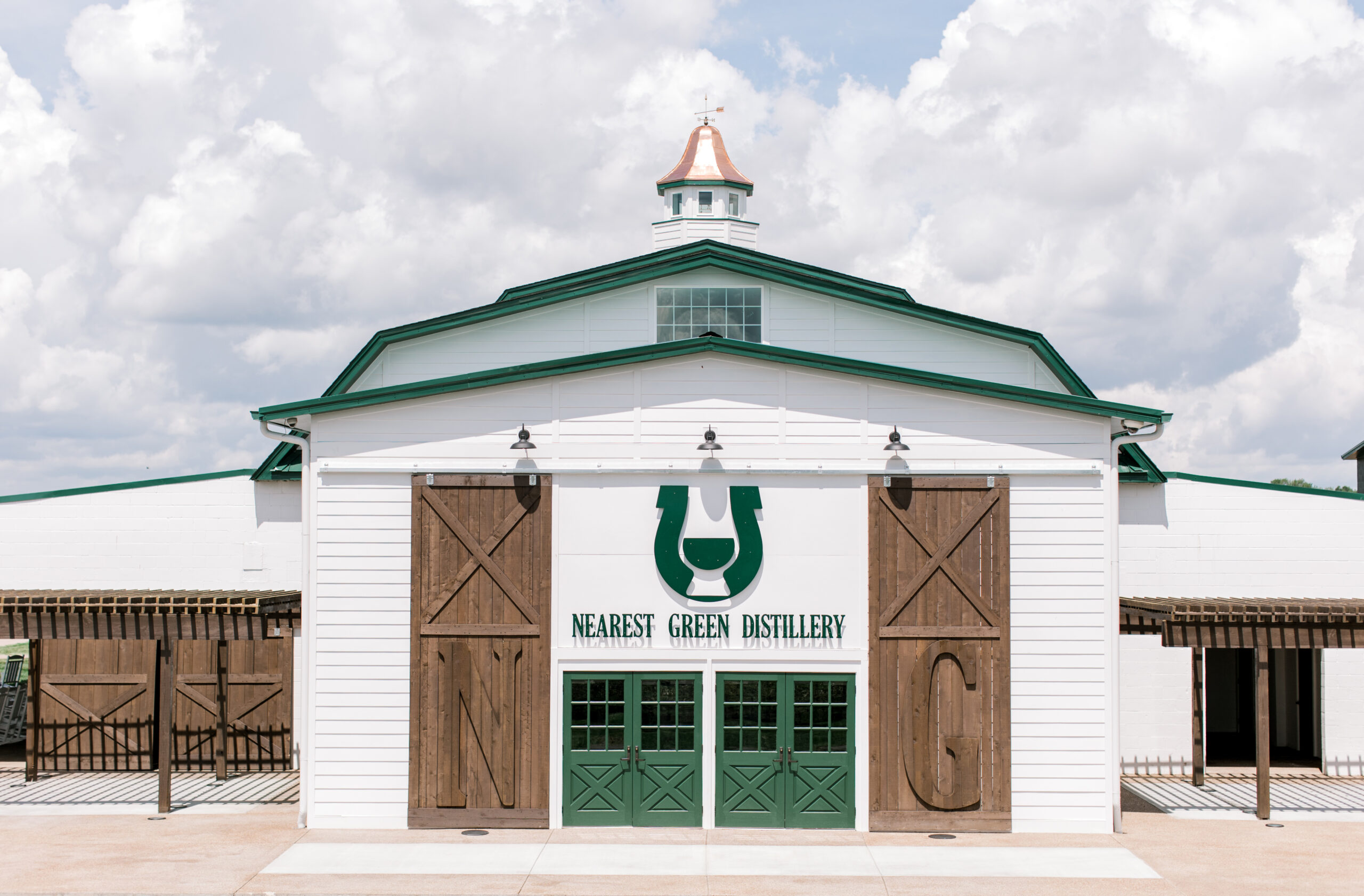 Uncle Nearest Premium Whiskey honors the world's first-known African American master distiller, Nearest Green. The portfolio is the Most Awarded American Whiskey or Bourbon of 2019, 2020 and 2021, with over 310 awards and accolades since the brand's 2017 launch, including 39 Best in Class honors. Uncle Nearest is currently available in all 50 states and 12 countries, and is sold in more than 25,000 stores, bars, hotels, restaurants, as well as at its 323-acre distillery in Shelbyville, Tenn., dubbed as "Malt Disney World." For more information, please visit the Uncle Nearest website, and follow on Instagram and Facebook @unclenearest.
Back to distilleries
sign up for
our newsletter