MB Roland Distillery is a completely "grain to glass" craft distillery located in Pembroke, Christian Co. KY. We're actually outside of town and affectionately refer to our exact location as "downtown St. Elmo." We use local white corn to hand make each of our products ranging from our very unique "distillation & barrel proof" Kentucky Bourbon to our naturally-flavored Kentucky Pink Lemonade.
part of trail
Kentucky Bourbon Trail Craft Tour®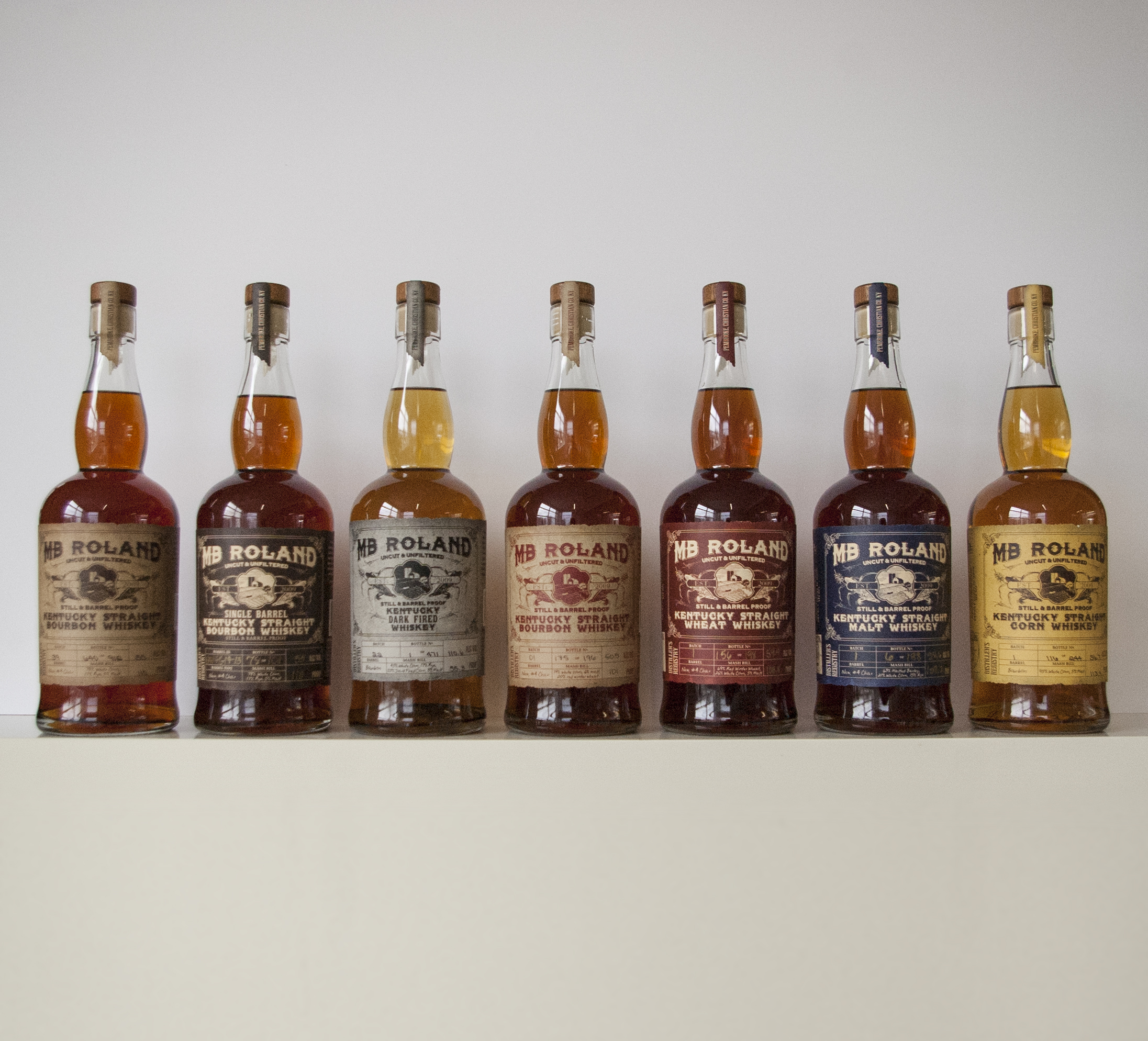 The distillery was founded by Paul & Merry Beth ("MB") Tomaszewski in 2009 as Kentucky's first completely "grain to glass" craft distillery. Paul is a native of southeastern Louisiana and arrived to the area via nearby Ft Campbell, while MB is a local native. An Amish dairy farm came up for sale and provedPaul & Merry Beth ("MB") – About MBR Distillery to be a wonderful foundation for a Kentucky craft distillery. One of the major benefits of the location is our proximity to our local grain supplier, Christian County Grain, located in nearby Pembroke.
The operation started out with Paul as the one and only full-time distiller in 2009. Since then our team has grown to more than 14 total employees, including MB coming over full time from her previous career. The one constant with us with both our production process and our location is that we love what we do and strive to make that come through in our products, the distillery, and our onsite events.
Back to distilleries
sign up for
our newsletter