part of trail
Kentucky Bourbon Trail Craft Tour®
our spirits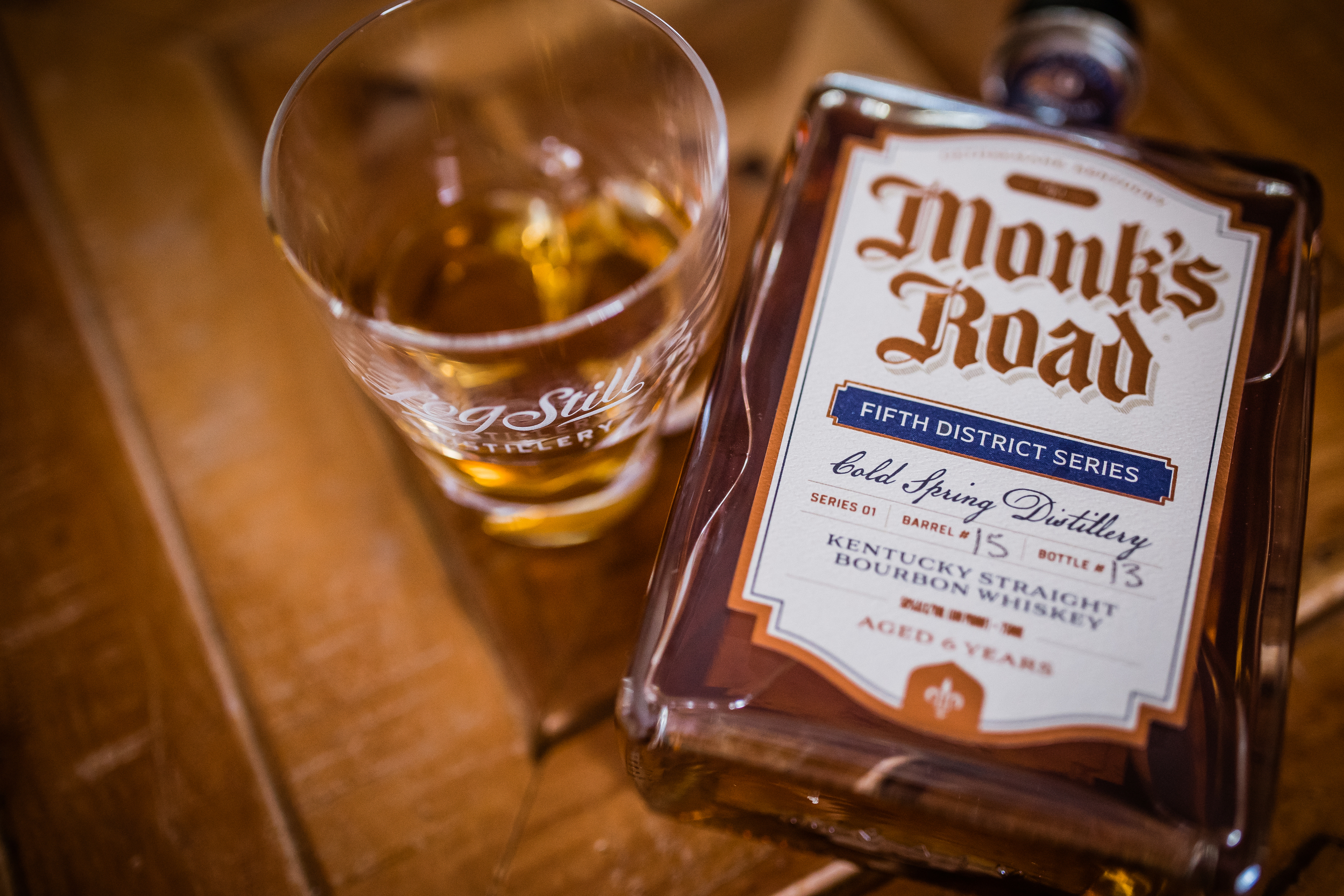 Take just one sip of our spirits, and we think you'll understand why this part of Central Kentucky is so special. After all, great distillers of days gone by, including members of our family, have proudly called this place home. Bourbon flowed freely here and paved a road to prosperity for nearly a century before Prohibition changed the tide of fortune.
Now, we're forging new roads for generations to come at our old Kentucky home by bringing bourbon back to Gethsemane. Guided by Wally Dant and cousins Lynne and Charles Dant, Log Still is firmly built on faith and family. We fill each bottle with respect while honoring the history of bourbon and our family itself. Ever mindful that faith, family, community, and bourbon pave the way for future generations.
We invite you to visit us in Gethsemane. Sure, you'll find a lot that's shiny and new, but what you'll feel is something deep and soulful.
Back to distilleries
sign up for
our newsletter