Limestone Branch Distillery
Stephen Beam's bourbon roots run deep. Stephen's great-great-grandfather was Joseph Washington Dant, an early bourbon pioneer. On the other side of his family tree, he is the great-grandson of Minor Case Beam, the eldest son of Joseph M. Beam of the legendary Beam lineage.
Since college, it had been Stephen's dream to return the Yellowstone brand back to the family. In 2010, he started Limestone Branch Distillery. Limestone Branch Distillery now produces their family's legacy brand, Yellowstone Bourbon, as well as Minor Case Straight Rye Whiskey and Bowling & Burch Gin.
part of trail
Kentucky Bourbon Trail Craft Tour®
our spirits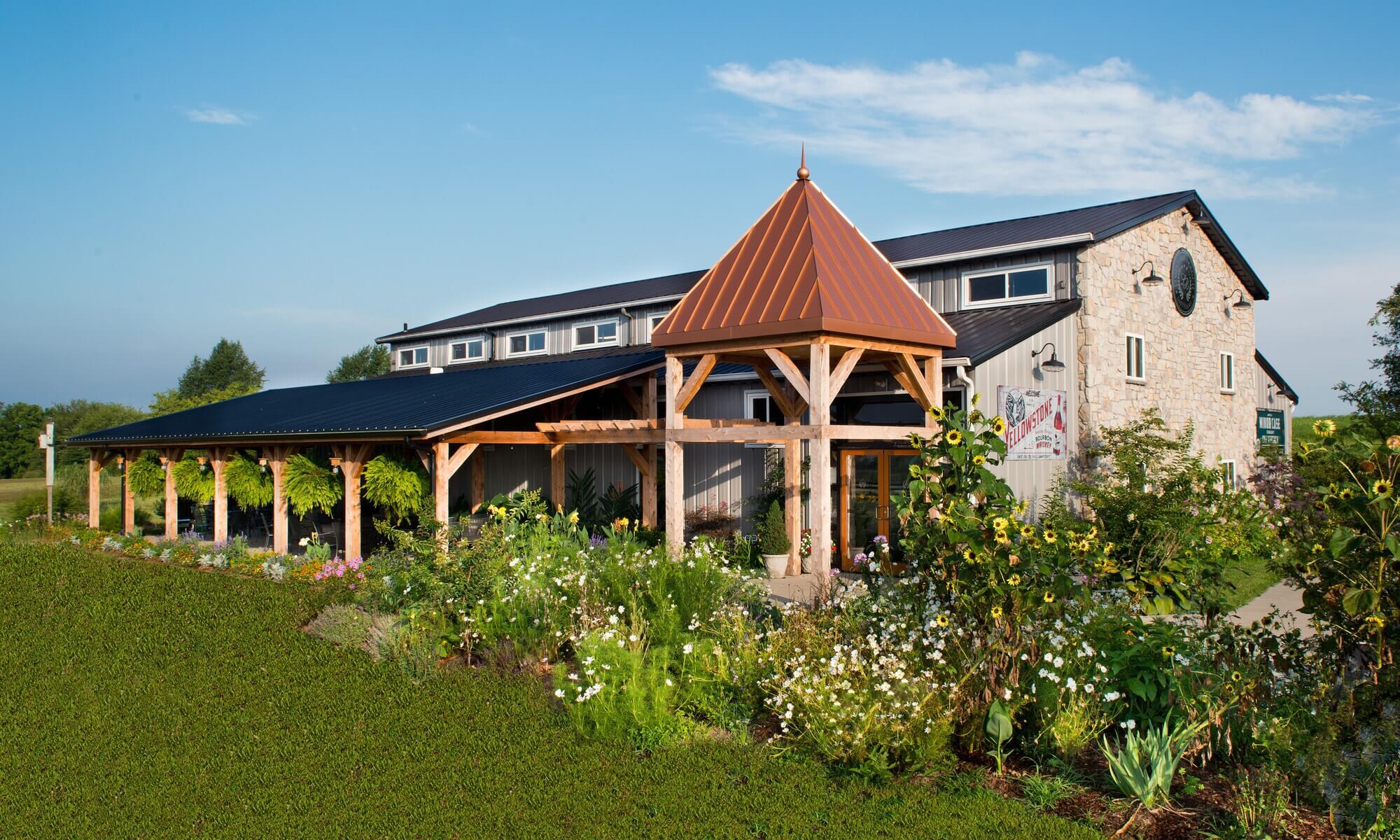 Yellowstone Bourbon has a heritage that dates back to 1872 when the brand was founded by JW Dant. 150 years later, it's now an award-winning spirit that combines four year old and seven year old Kentucky Straight Bourbon Whiskey. Yellowstone Bourbon partners with the National Parks Conservation Association (NPCA) to protect and preserve our National Parks by donating $1.50 for each bottle sold.
Back to distilleries
sign up for
our newsletter