Click an image to enlarge it
It is our aim to resurrect the lost history and heritage of small-batch whiskey production in Williamson County. In a world of mass production and corporate fads, it is our goal to achieve long-term authenticity by using age-old traditions, paying attention to every detail, and carrying unquenchable passion for the whiskey we produce. To that end, Leiper's Fork Distillery is creating high-end premium whiskeys using local ingredients and pure limestone-filtered water, resulting in superior whiskeys with a signature taste.
part of trail
Tennesee Whiskey Trail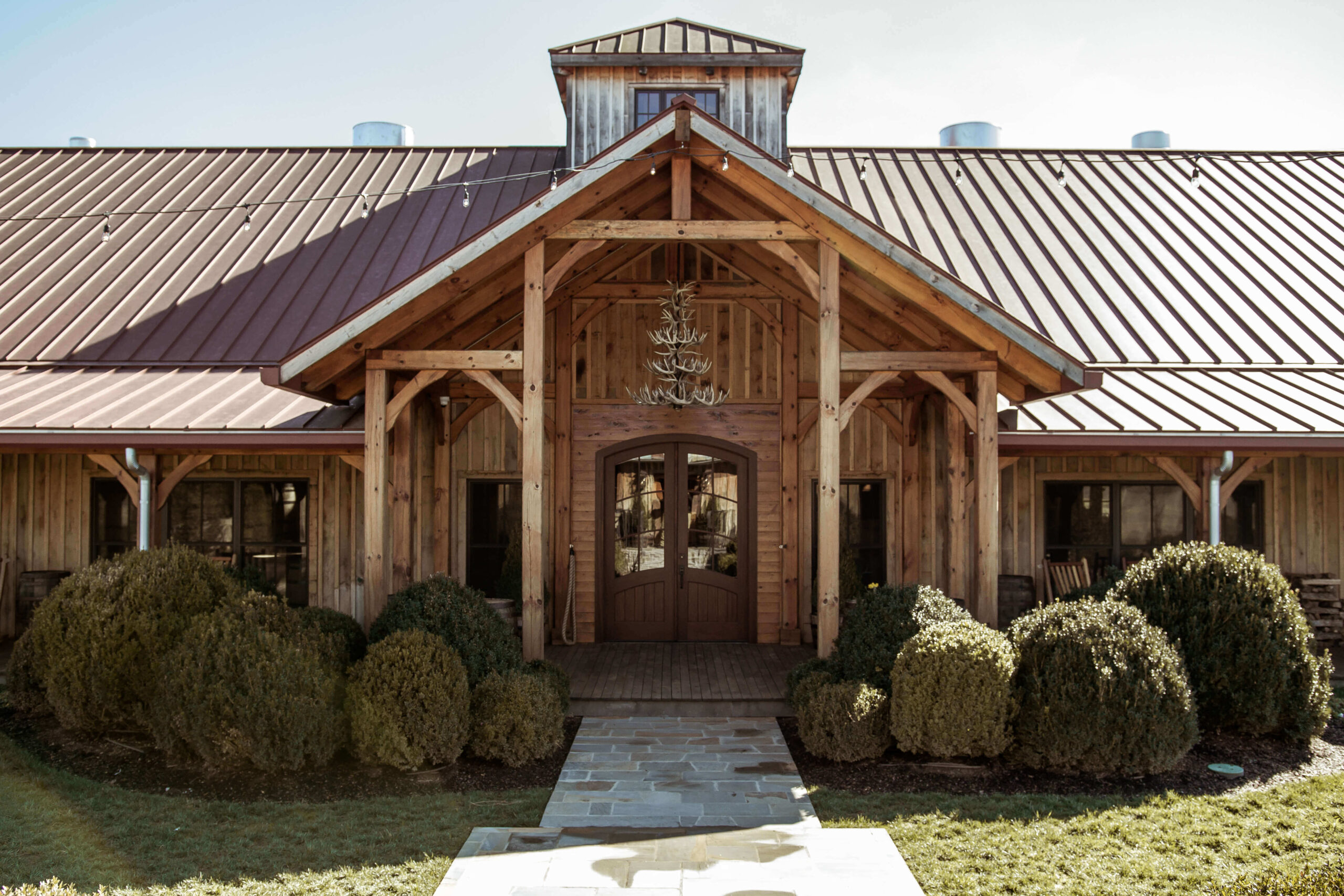 At Leiper's Fork Distillery we are passionately committed to creating superior whiskeys with signature taste. For our proprietor, Lee Kennedy, one could argue that this is a culmination of a passion that has been simmering for over 20 years. Lee's relationship with whiskey began the same way it has for most native rural Southerners. Bourbon, Tennessee and Moonshine whiskey have been a part of the fabric of the South for hundreds of years. Growing up here, everyone knew who made the best moonshine and where to quietly get it. It was not a mass-marketed fad, but just a part of everyday life. Most of our fathers drank bourbon, not because it was trendy, but because they wouldn't contemplate drinking anything else.
Our retail store is located in a 200-year-old log cabin built by one of the mid-states' early settlers. As part of this retail area, we have a tasting room accommodating up to 25 people per tour. Our Still House is a 5000 sq. ft. timber frame building sitting directly behind our retail space, housing our 500-gallon swan neck whiskey still and cypress fermentation tanks. The look and feel of our distillery harkens back to an era before the industrial revolution when large wooden structures were used as commercial spaces. Leiper's Fork Distillery sits on 27 rolling acres just outside the historic village of Leiper's Fork.
Back to distilleries
sign up for
our newsletter