Founded in 1934 and headquartered in Hood River, OR, Hood River Distillers is the Northwest's largest and oldest importer, distiller, producer, bottler and marketer of distilled spirits.
Clear Creek joined the Hood River Distillers family in 2014. Using old-world techniques and sourcing ingredients from the local orchards and fresh water springs of Mount Hood in the Oregon countryside, Clear Creek became one of the first craft distilleries in the United States.
The Big Gin Distillery joined the Hood River Distillers family in 2016 and is located in Seattle, Washington. Crafted by bartenders, for bartenders, and designed with old-time ginners and true beginners in mind, there's something for everyone in every sip.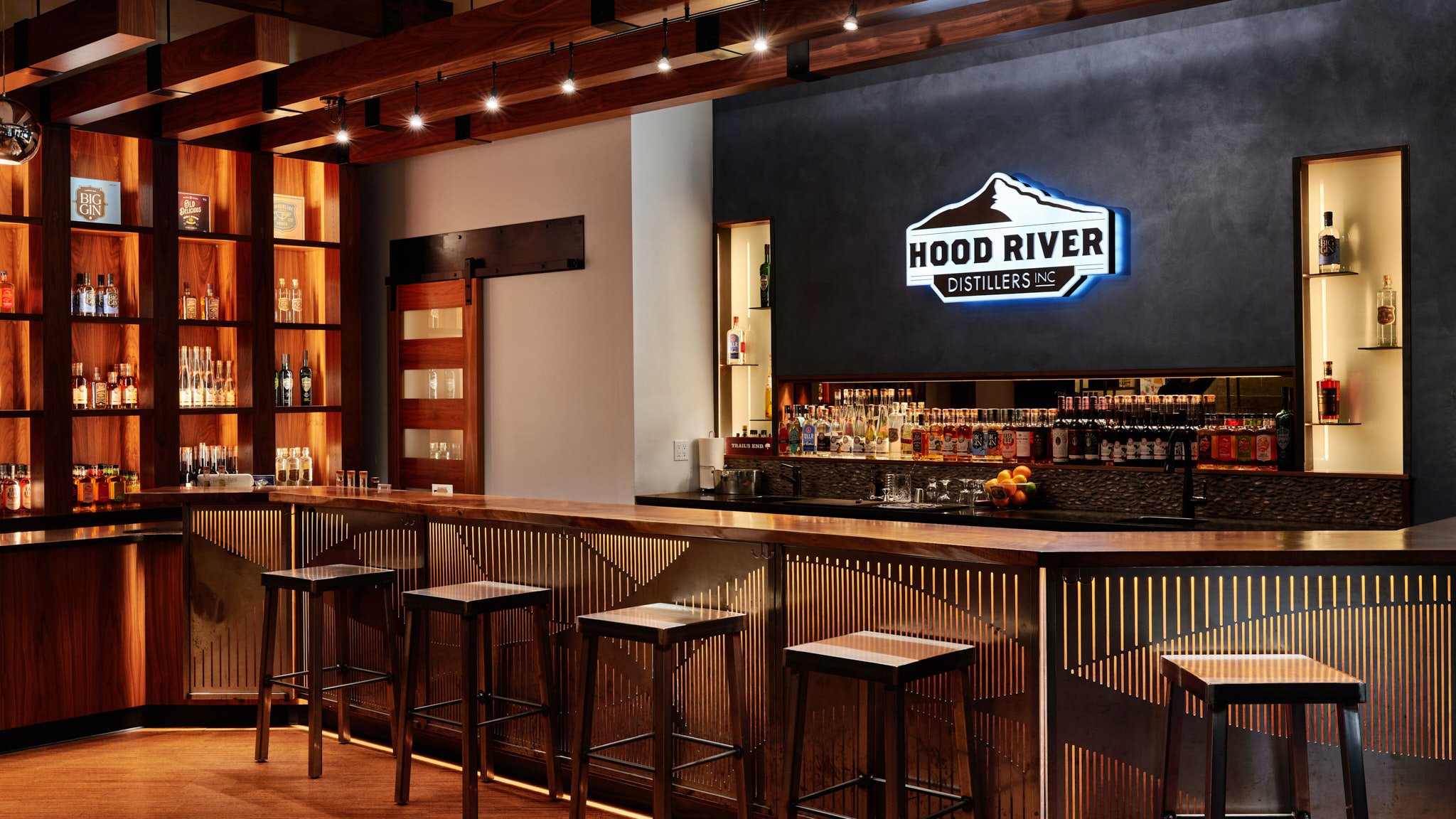 Join us at our Tasting Room in the heart of downtown Hood River to sample our portfolio of products, enjoy our rotating selection of mini cocktails and learn about the exciting history of Hood River Distillers.
Proud members of the Oregon Distillery Trail!
Back to distilleries
sign up for
our newsletter