Cape Fear Distillery is in Elizabethtown, North Carolina, in the heart of the Cape Fear region between Wilmington and Fayetteville. Our craft spirits are produced in small batches using only "the hearts" of the distillation run. Since launching our first spirits in 2015, Cape Fear Distillery's brands have won numerous national and international awards for taste and design. Although we love making spirits, we like drinking them even better! We crafted all of our spirits to be enjoyed simply over ice or neat, but we appreciate the fun of mixing a perfect cocktail with a little pizazz and creative inspiration. Fill Ye Sails with Spirit!
our spirits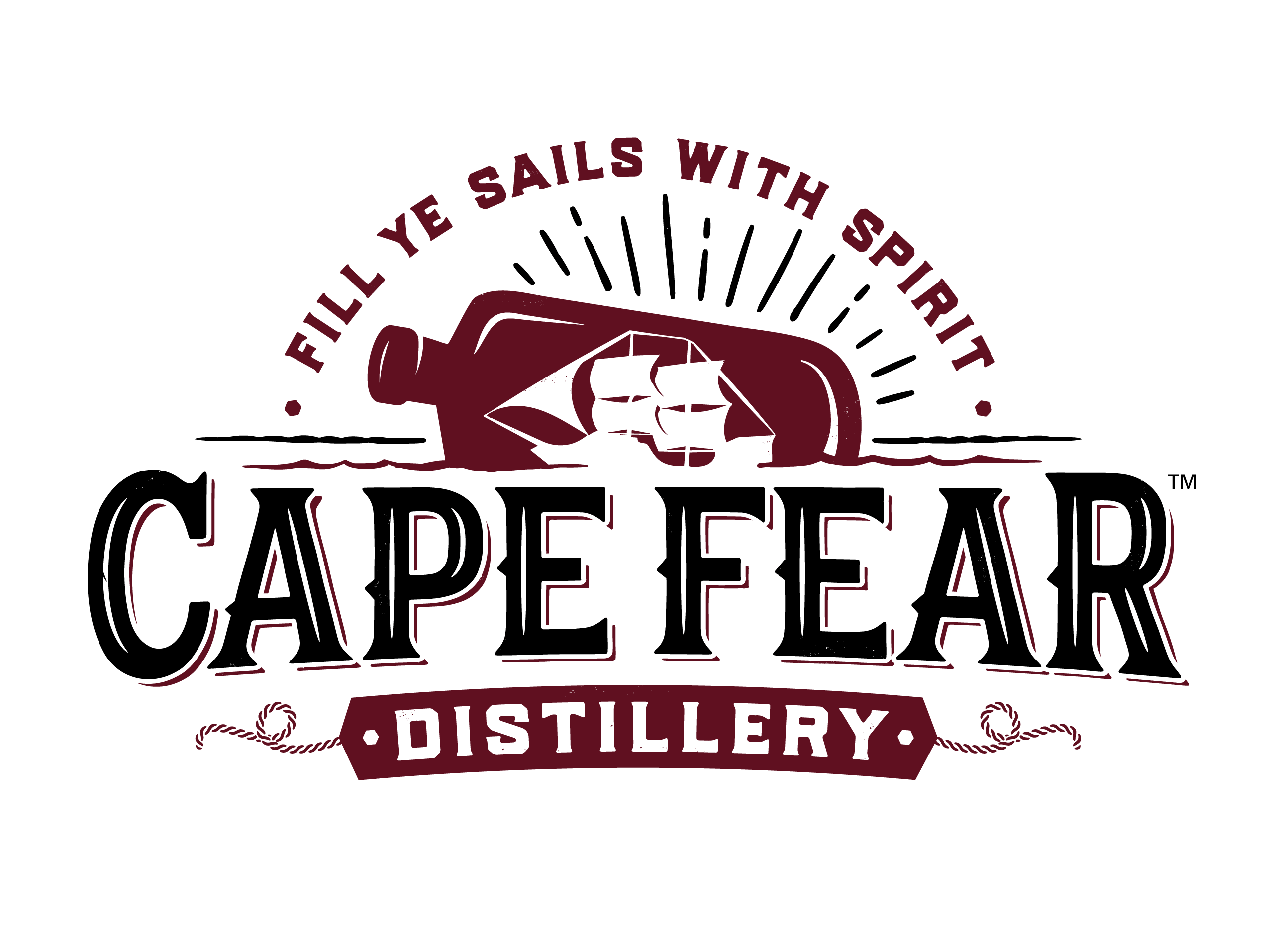 Cape Fear Distillery is located on the grounds of North Carolina's finest destination resort, Cape Fear Vineyard and Winery. At Cape Fear Distillery we have our own restaurant on site, The Cork Room, so we have the perfect laboratory to experiment with our craft cocktail recipes with our friends and customers. Our brands are also in some of the finest restaurants from North Carolina to South Florida to Las Vegas. We welcome you to visit Cape Fear Distillery and Cape Fear Vineyard and Winery to enjoy our spirits, our wines, luxurious accommodations, a world class art collection, a relaxing day spa, shopping and so much more.
Drink. Dine. Stay. Discover.
Back to distilleries
sign up for
our newsletter