Fate has brought Kara and Joe together to form the perfect partnership for the perfect business for them both. Kara- engineer, lawyer and mother watched a documentary about craft distilling back in 2012. A year later she was in a Whisky Workshop learning the trade and said, "why not?" So Kara researched and researched, attended more classes, developed a business plan and started saving her pennies. Joe—also a lawyer and a real-estate developer—started brewing beer in his kitchen. That pastime blossomed into a love of all things brewed. One thing is for sure: Joe loves a good time, loves his friends, and is enthusiastic to share what he has with those friends, old and new.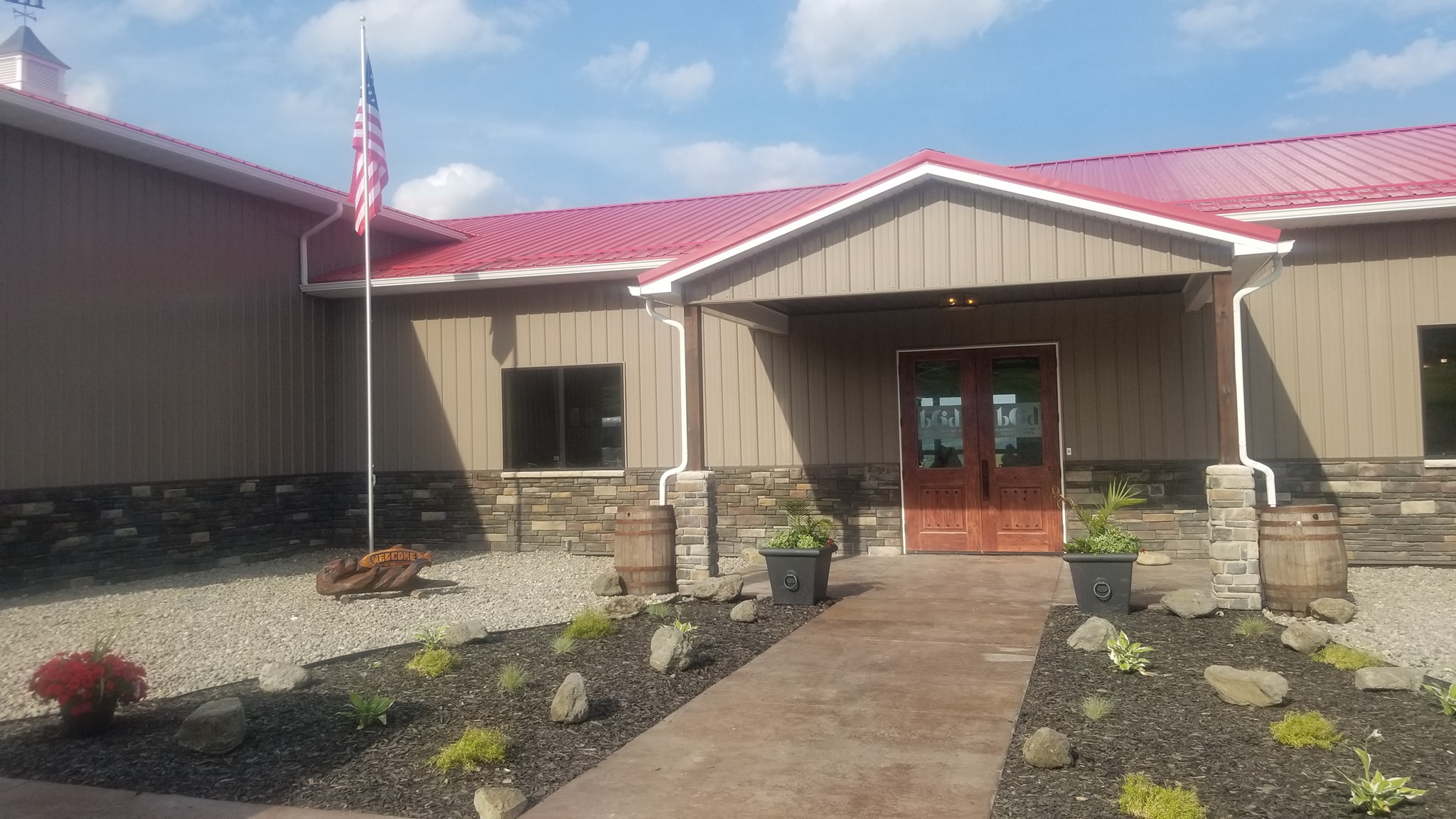 We are Barrelhouse 6 Distillery…
Come spend the day overlooking stunning Keuka Lake and tasting spirits that embody the passion, creativity, attention to detail, and love of Whiskey, that are the heart and soul of the place. You'll get to meet Joe and Kara, and their eclectic entourage of friends, where they make the spirits that will delight you, and exceed your expectations. They're the faces behind b6d's unique story. Their 100-proof passion for teaching you the art of distilling and love of a great drink, will turn that passion into yours, too. Come and chill out at our extraordinary tasting room with incredible views. Join the Keuka Social Club and have your very own personalized barrel at the bar with your hand crafted spirits in it. Take a class in distilling or tasting. Join a bottling party. Have fun. Make new friends. Make new memories. That's what B6D is all about. Welcome to the family.
Proud members of Finger Lakes Wine Trail and FLX Brewcrew!
Back to distilleries
sign up for
our newsletter