The Bourbon King's Unlikely Road to Success
The Bourbon King's Unlikely Road to Success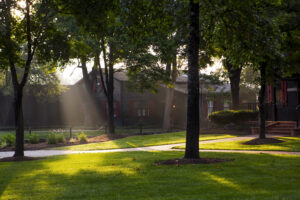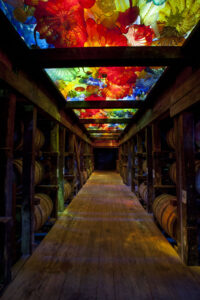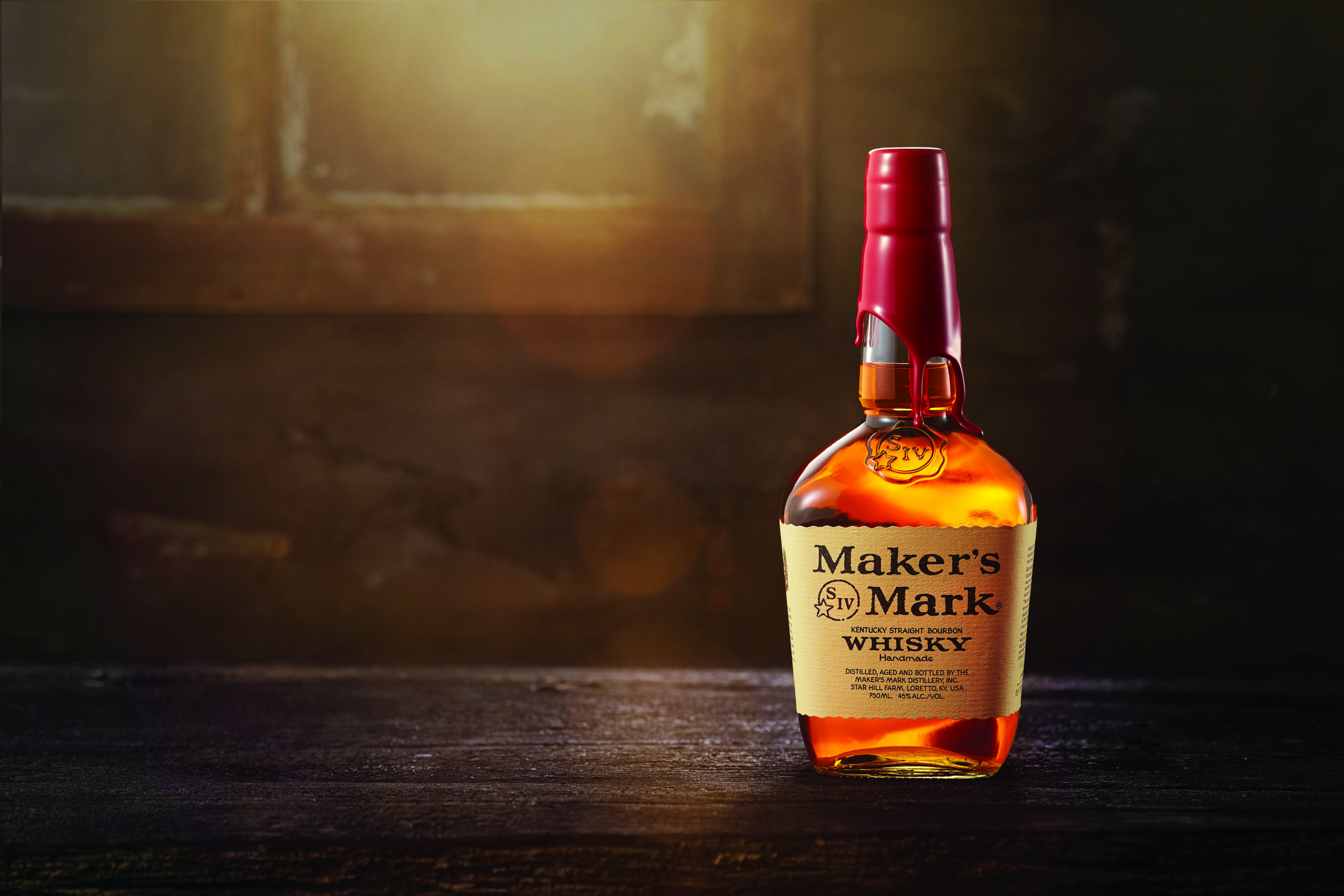 Long before the former Maker's Mark CEO, Bill Samuels Jr., entered the Bourbon business he was just a spry young adult eagerly awaiting the day he could get behind the wheel. Unknown to Samuels, the summer he learned to drive would be the summer that changed everything. On the way home from getting his driver's license Samuels came across a family friend who was in town scouting for new business associates. That family friend was Harland Sanders or as the world now knows him, The Colonel. Colonel Sanders to be exact. Originally Sanders had converted part of his motel into a fried chicken shop. After buying a deep fryer and a pressure cooker he invented fast prepared chicken. Maybe you've heard of it? It's finger lickin' good. Eventually Sanders was forced to close his chicken shop. Refusing to settle down and retire, Sanders left his house only knowing how to do one thing, prepare fried chicken.
During their encounter, Sander's asked Samuels what his plans were for the summer. Thanks to the end of the school year, he had no plans except painting and scraping two miles of fence. Sanders made an offer that day that Samuels could not refuse. Rather than being stuck painting fences, Samuels could travel with Sanders as his personal driver and assistant. Sanders wanted his famous fried chicken recipe on the menus of existing family restaurants. In order to make that happen, he needed someone that was up for a little cross country road trip. Samuels gladly accepted the offer and just like that they hit the road, traveling all over Kentucky. Samuels recalls his weariness of the open road as a new driver at the time. He describes what it was like having Sanders ride shotgun, "I'm having a hard time staying on the road and he's yapping all the time". Apparently the fried chicken king was a real talker.
Surprisingly, Samuels never saw a lick of cash from Sanders. As compensation he got to learn the tricks of the trade from the master of sales himself. When the day came for Samuels to take over Maker's Mark he knew exactly how to conduct his business. Sanders was no nonsense when it came to his craft, so was Samuels. Using Sander's methods at Maker's Mark he turned the company into a household name. Samuels insists that the fried chicken icon doesn't get enough credit for the quality control freak that he was. Something that Samuels became himself when upholding the personality of the brand by carefully hand sealing each Maker's Mark bottle. That summer with Sanders on the open road was an unforgettable experience that forever changed the Bourbon King.
Bill Samuels, Jr. was president and CEO of Maker's Mark for 35 years after taking ownership from his mother and father in the mid-1970s. He's currently chairman emeritus and the family business is continued under the leadership of his grandson, Rob Samuels.
Want to hear more stories from Bill Samuels, Jr.? Listen to this episode of The Spirited Advocate Podcast, brought to you by the Distilled Spirits Council of the U.S.!
sign up for
our newsletter