Woodford Reserve Distillery
The art of making fine bourbon first took place on the site of the Woodford Reserve Distillery, a National Historic Landmark, in 1812. You get that sense of history. The history of bourbon is the history of Kentucky, is the history of the United States.
part of trail
American Whiskey Trail
our spirits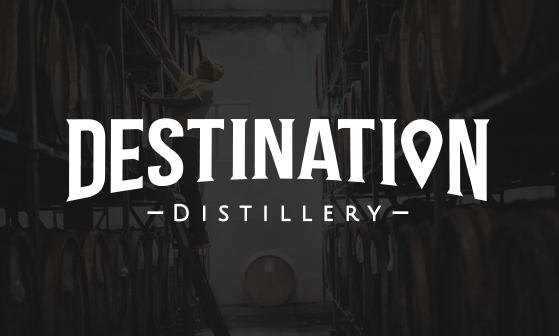 Join us at the Woodford Reserve Welcome Center for a handcrafted cocktail! We invite guests to order a cocktail, neat or rocks pour. Complimentary mocktails are also available for Designated Drivers or guests under 21. Enjoy the view of Thoroughbred farms and pre-prohibition warehouses while relaxing on the veranda, or sink into a cozy leather chair in our great hall area. Visit our website to view tour options and make reservations.
Back to distilleries
sign up for
our newsletter