At Westward, we've reimagined what a Single Malt can be. We pay homage to whiskey tradition while forging our own path – through our PLACE, our PEOPLE, and our PROCESS. Each and every day, our passionate team pushes the boundaries of whiskey to create something wholly our own, honoring the elements of the American Northwest through our unique brewing, distilling, and aging process. The result? An Elevated American Whiskey. The pinnacle of whiskey, our bold, robust, and award-winning PRODUCT reflects our relentless pursuit of perfection.
our spirits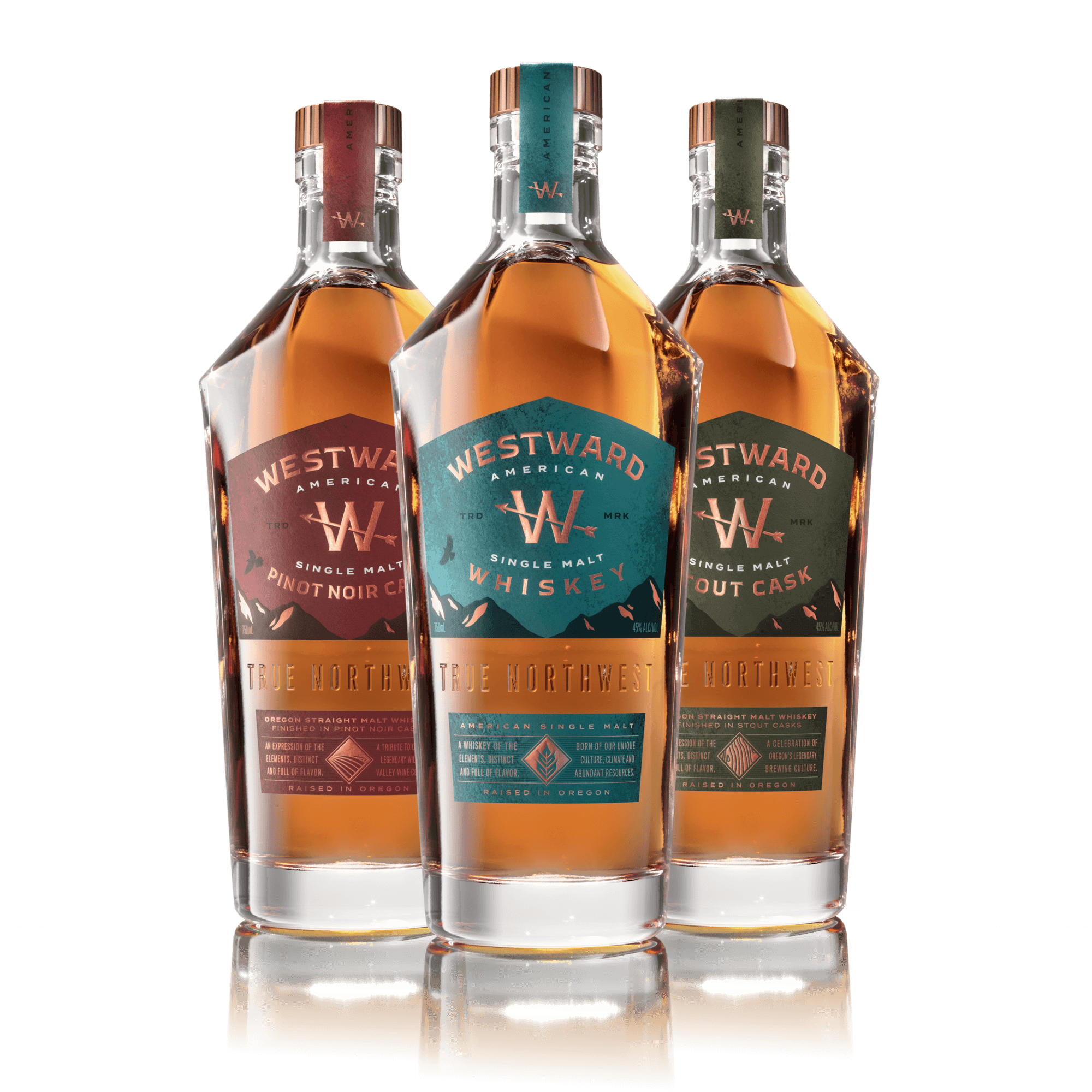 Visit our distillery and tasting room.
Book a tour and meet the talented people behind our whiskey, learn about our pioneering spirit, and walk the distillery floor to see first-hand how our unique production techniques – and our passion – make Westward the highest-rated American Single Malt whiskey. All tours wrap up in our tasting room for an exploration of distillery exclusives that are not available anywhere else in the world.
Back to distilleries
sign up for
our newsletter