Old Pogue has a history dating back to the years following the Civil War. In 1876, the original Pogue distillery, Kentucky registered distillery No. 3, was established in Maysville, Mason County, Kentucky, very near a site often said to be the location of Kentucky's first bourbon distillery.
part of trail
Kentucky Bourbon Trail Craft Tour®
our spirits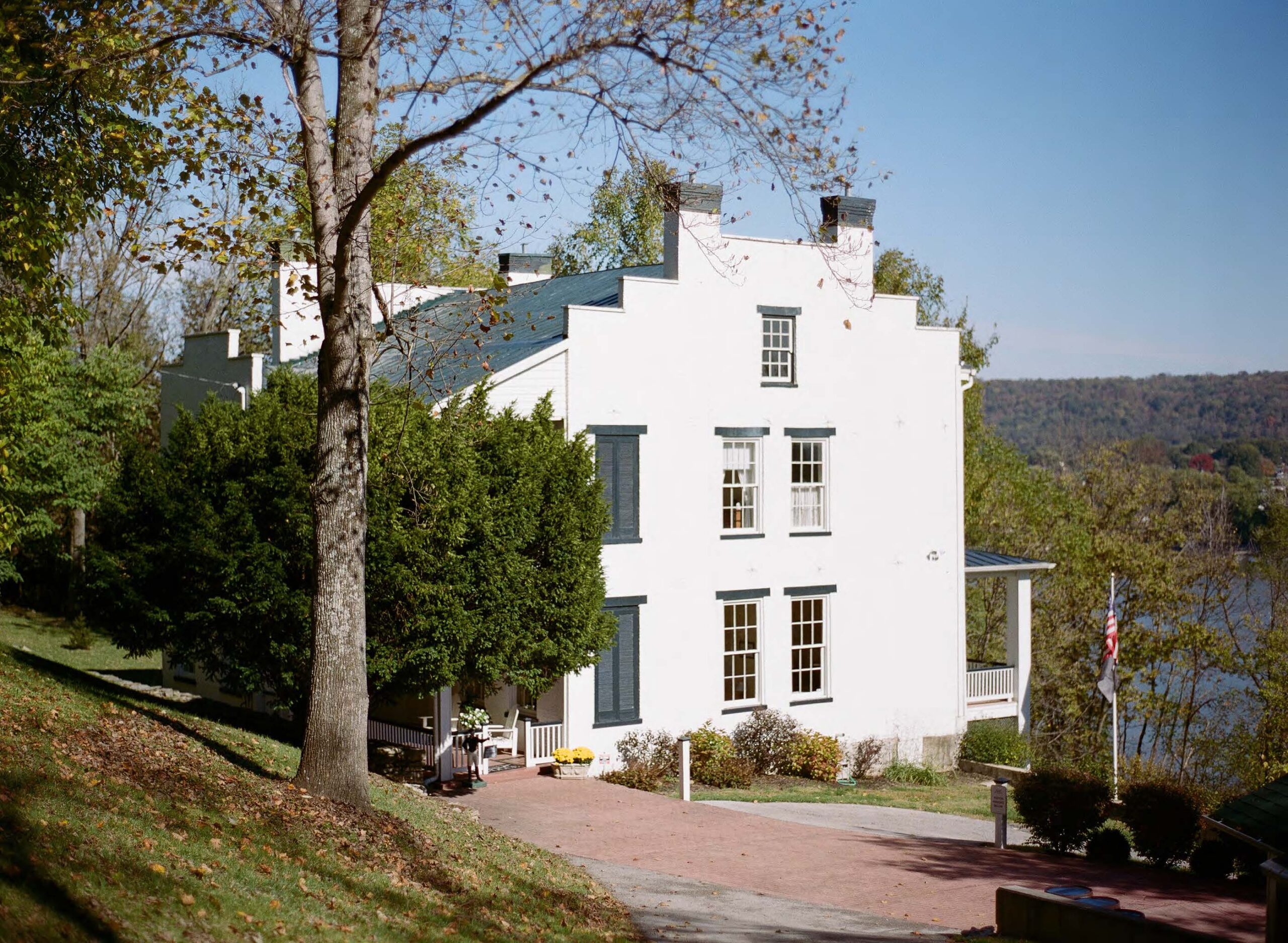 Today, the fifth and sixth generations of Pogues, direct descendants of H.E. Pogue I, II, and III, including H.E. Pogue IV and H.E. Pogue V, return to offer the discriminating whisky drinker super-premium handcrafted whiskies fashioned from the original Pogue recipes. As one of Kentucky's oldest whisky families, the Pogue family is pleased to offer products never changed or cheapened in character, and has never compromised quality for quantity.
Back to distilleries
sign up for
our newsletter