In 2015, Thomas and Kim Bard purchased the property. They are now going through the painstaking process of renovating the enormous space into a world class craft distillery and tourist destination, while still maintaining the fabric of the historical buildings. The years have taken a tole on the nearly 100 year old site, but the bones are strong, the design is gorgeous, and the layout and location is perfect for the distillery and entertainment venue that they have envisioned.
part of trail
Kentucky Bourbon Trail Craft Tour®
our spirits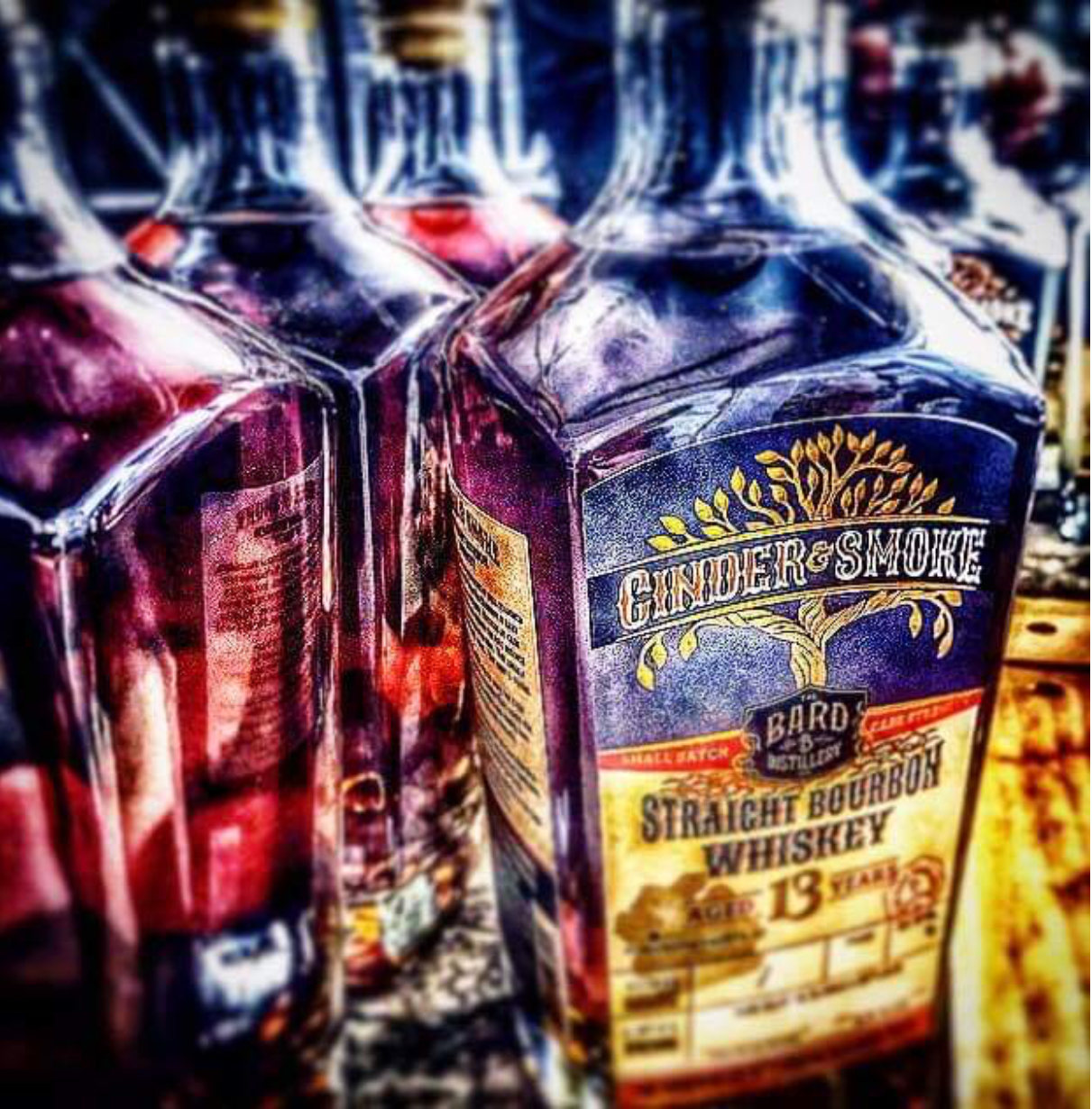 Thomas Bard, cofounder of The Bard Distillery, is a direct descendant of William Bard, who, along with his brother David, founded Bardstown, Kentucky, in 1780. William's son Isaac, an ordained minister, came to Muhlenberg County in 1823, settling just a few short miles from the site of The Bard Distillery. The Bard family has remained on the same piece of land for nearly 200 years. This is their home. They'd love for you to think of this place as your home, too.
Back to distilleries
sign up for
our newsletter