Southern Grace Distilleries
A bourbon distillery in a former state prison. The barrel house is a 1929 prison dorm. Tours include product tastings as well as all aspects of whsikey production and tours of solitary confinement prison cells, include a 1930s era hot box. Gift shop includes craft cocktails, apparel and good from locla mercahnts and craftspeople.
our spirits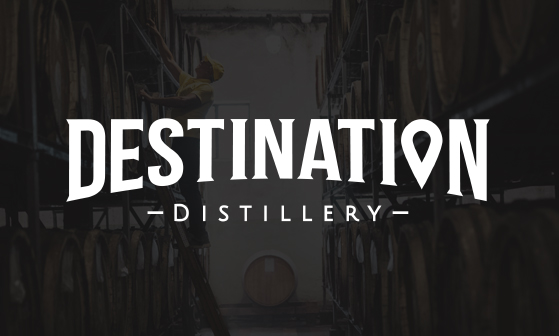 CONVICTION: A strongly held belief.
Southern Grace Distilleries was founded on the belief that great whiskeys are born of tireless effort and a relentless commitment to quality. We believe Conviction Straight Bourbon Whiskey serves to prove that point.
A sour mash whiskey in the old tradition, Conviction Bourbon is craft distilled in small batches and aged on site. Barreled at 105 proof and bottled, uncut and unfiltered, at cask strength, it has a smooth, sweet finish with strong vanilla, clove and honey notes.
We are proud of Conviction Single Barrel Bourbon. We hope you will be equally proud to drink it and serve it to your friends and family.
Always serve and drink responsibly.
Back to distilleries
sign up for
our newsletter