Preservation's farmhouse distillery and historic barns are set in the rolling hills of Kentucky Bluegrass Country, right along the Bourbon Trail. The surrounding green pastureland encompasses what is now Preservation Farms and represents our commitment to the art of slow distilling, and goal of sustainability. When you visit our property, you will understand why we chose this specific land to create the big, rich flavors we've dreamed of distilling for years. Our farm and distillery sit on 40 beautiful acres and we can't wait to share it and our unique micro batch bourbon and whiskey with you.
part of trail
Kentucky Bourbon Trail Craft Tour®
our spirits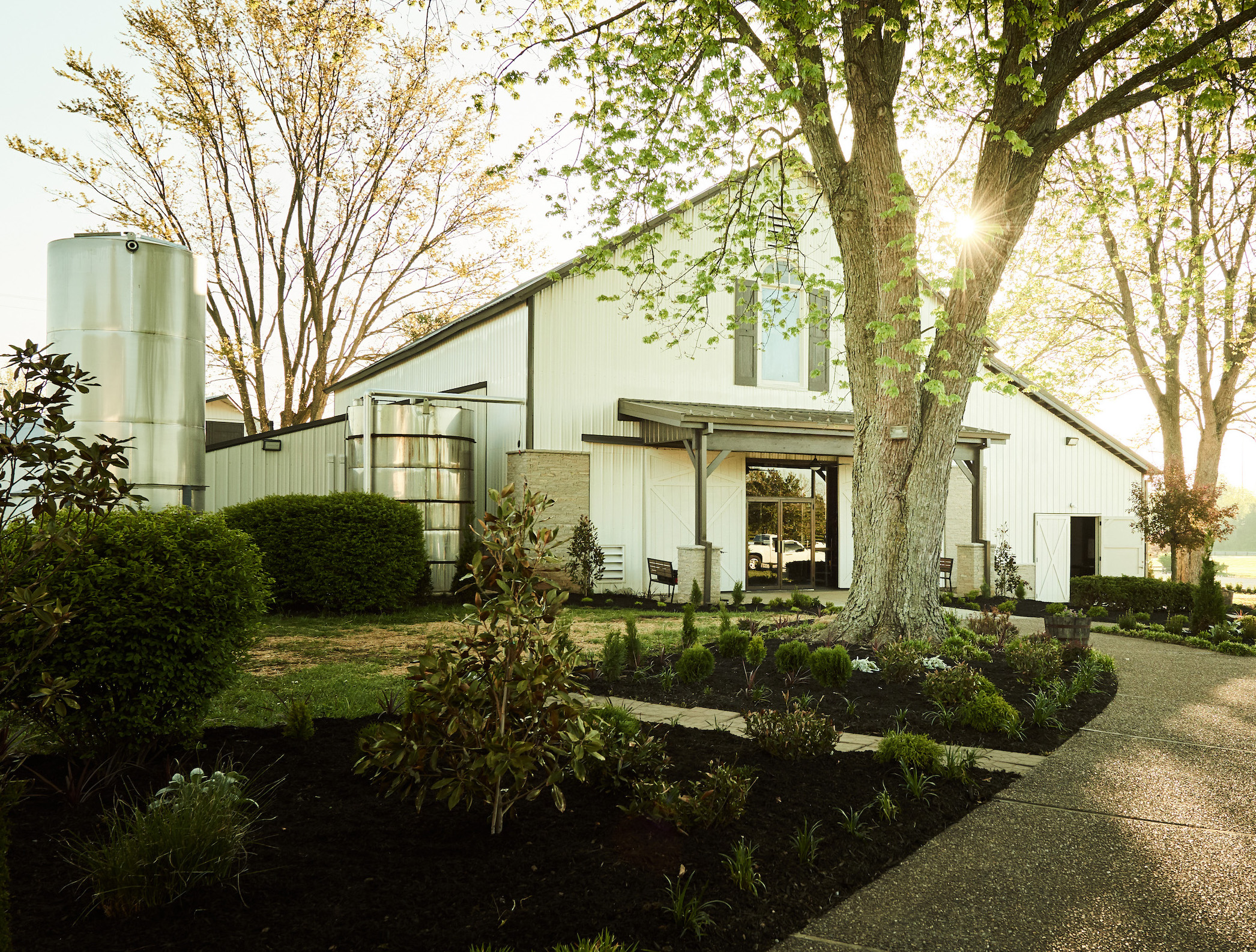 We are the SLOW BOURBON DISTILLERY. At Preservation we pot-distill in the smallest 1-3 barrel batches, Preservation Distillery and Farm is a hidden treasure in Bardstown, Kentucky, the official 'Bourbon Capital of the World'. Something our family dreamed for over half a century, we are the first and only 100% pot-distilled producer in Nelson County, Kentucky's Napa Valley for Bourbon. Are you Bourbon Hunting for Pot Distilled, Cask Strength, Single Barrel, Small Batch, Old Bourbon, Rare Whiskey, or Barrel Picks? You've found the right place.
Back to distilleries
sign up for
our newsletter