In 1870, George Garvin Brown signed and sealed Old Forester with a promise: a guarantee of the finest quality and utmost consistency. Five generations and 150 years later, we've returned to Whiskey Row. Visit us to see fermentation, distillation, barrel making, maturation & bottling. Get the ultimate downtown distillery experience today. And don't forget to stop by George's Bar and our gift shop.
part of trail
American Whiskey Trail
our spirits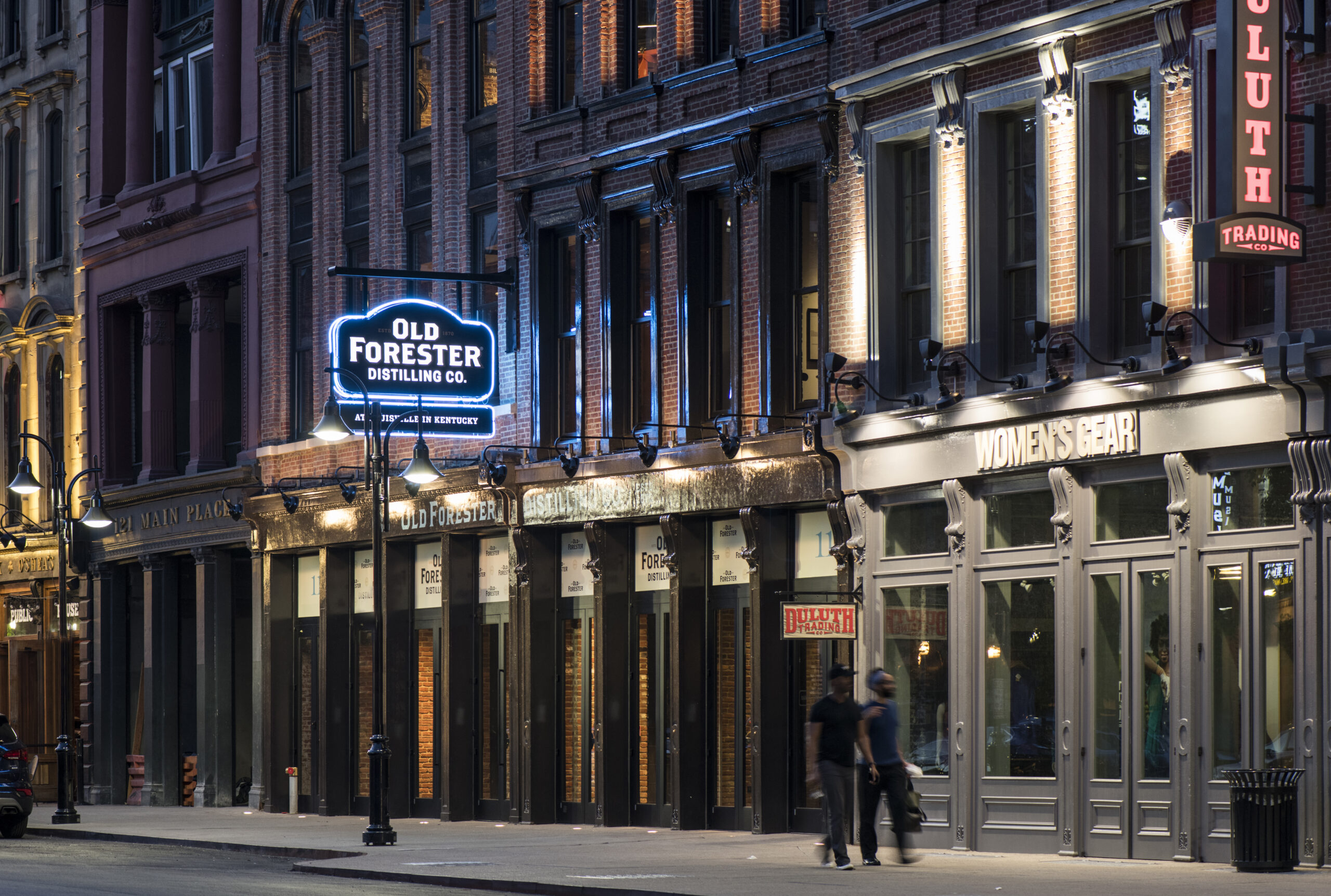 Stop into George's Bar and enjoy expertly made cocktails and mocktails. Or sign up for a cocktail class and learn to make your own. Tastings and bourbon flights are also available.
We offer two tours – a standard Old Forester Distillery tour and a Nothing Better in the Market tour. This tour includes an exclusive tour of the Old Forester Distillery, followed by a VIP tasting.
Back to distilleries
sign up for
our newsletter