Click an image to enlarge it
Jeptha Creed Distillery uses old fashioned methods to meet today's demanding modern tastes. Owned and operated by dynamic mother-and-daughter duo Joyce and Autumn Nethery, Jeptha Creed sits on 64 acres of Shelbyville Kentucky farmland, where we grow the Bloody Butcher Corn we use for all of our products. One of the things we're most proud is our commitment to the ground to glass concept. Whenever we can, we grow the ingredients that we use in our spirits. What we don't produce ourselves, we try to get from other farms in the area. These are things that have been ingrained into our family's way of doing things for centuries—and will continue to be as we grow and expand.
part of trail
Kentucky Bourbon Trail Craft Tour®
our spirits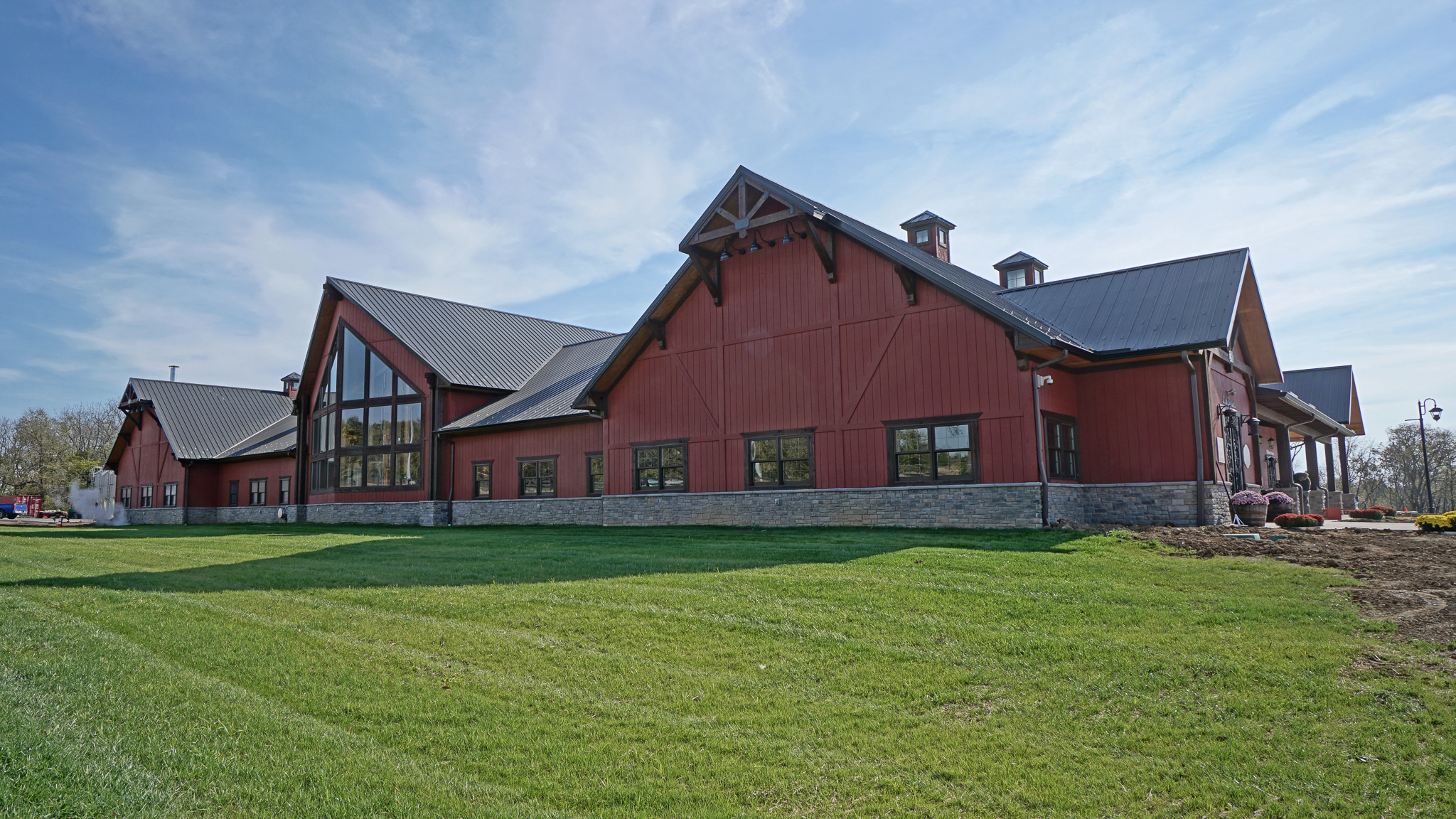 OUR CREED IS OUR BOND
For us, the Creed in Jeptha Creed is simple: we are a family who believes in creating more than just great spirits, great food and a great time – we are creating an experience for our customers unlike any other.
We're all about honoring traditions and our heritage because, let's face it, a lot of things were simpler back then. We love cutting through the chaos of today and going back to our roots. But we're also driven, creative and more than just a little rebellious, and that means we love the idea of bringing back old fashion in new and exciting ways.
That Creed is our bond with our customers, and we live it every single day. We know better than anyone that you gotta raise a little hell to get a bit of heaven.
"NE OUBLIE" — NEVER FORGET
"Ne Oublie" is a Scottish Gaelic saying meaning "Never Forget," a phrase that's been passed down through the Nethery family for generations. Jeptha Creed was founded on the motto "Don't Forget Where You Came From," and we hold true to that to this day. With their incredibly well-rounded backgrounds, creativity, unparalleled work ethic and love for the rich heritage of Kentucky and Scotland, Joyce and Autumn Nethery decided to continue the "Ne Oublie" legacy while adding their own bit of Jeptha Creed flare.
The 64-acres that make up the distillery property are covered in crops that are producing the grain, corn, fruits, and other ingredients that will go straight into the Jeptha Creed bourbon, vodka, moonshine, and brandy. The lines of trees are not just to provide a scenic touch. They bear apples, pears, pecans, apricots, and cherries. There are rows and rows of budding raspberries, blackberries, blueberries, chocolate mint, peppermint, spearmint, strawberries, and basil—even beehives for honey. It's truly a farming wonderland.
In a big way, opening Jeptha Creed Distillery was a means to keep the Nethery farm going, a continuation of that family heritage that's been strong since the 1700's. Even the biggest distilleries in the country were once family-owned enterprises. The difference here at Jeptha Creed is that we want to remain that way.
Back to distilleries
sign up for
our newsletter