Barrel House Distilling Co.
Located in historic Lexington, Kentucky…
Barrel House Distilling Company is owned and operated by Jeff Wiseman and Pete Wright. They started work on the project during the winter of 2006, and released their inaugural product- Pure Blue Vodka – in December of 2008. Located in the barreling house of the old Pepper Distillery in historic Lexington, Kentucky, they strive to continue the tradition of the old Kentucky Distillers by producing fine spirits made with traditional methods.
part of trail
Kentucky Bourbon Trail Craft Tour®
our spirits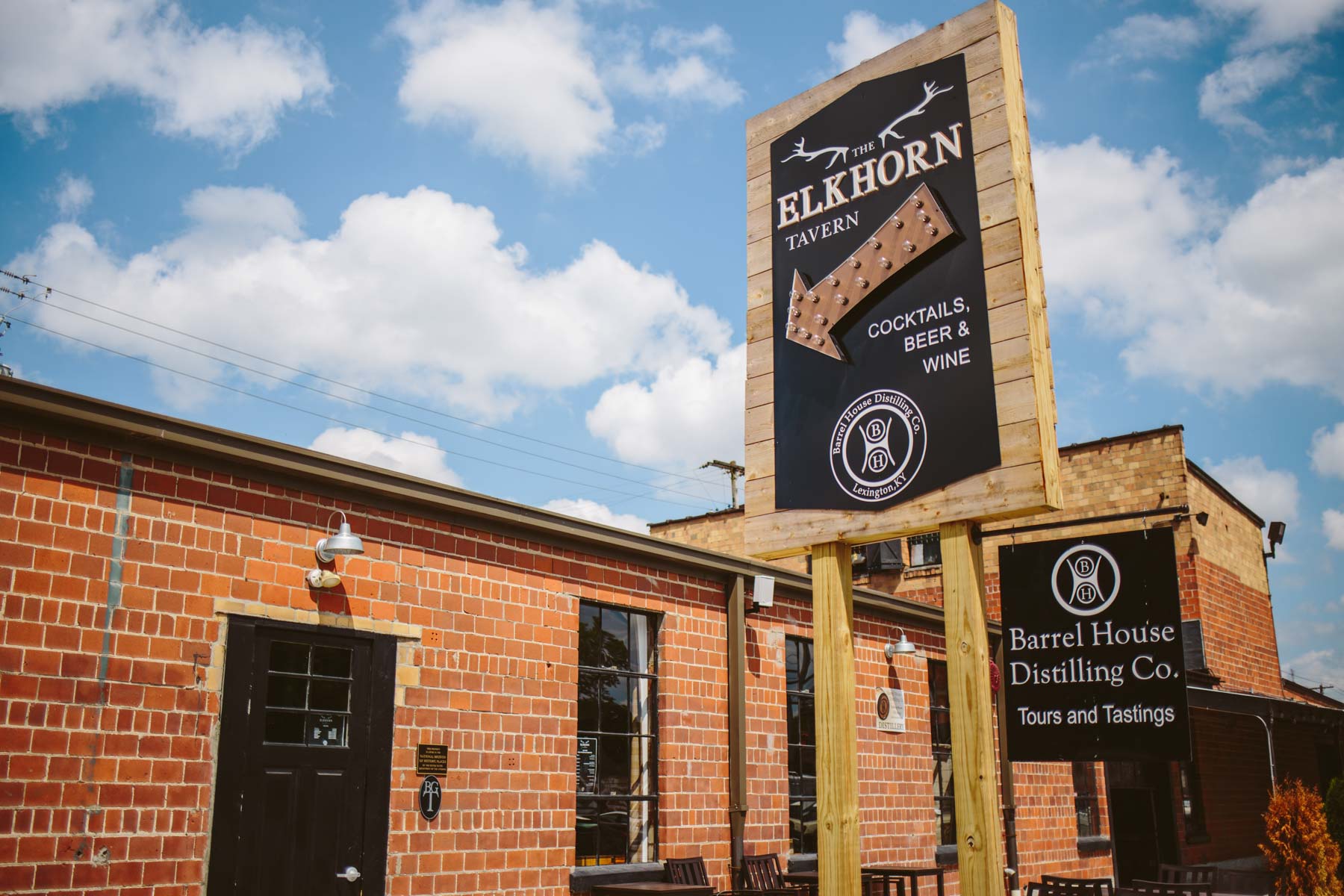 Gift Shop, Tastings + Tours
Come on down and visit our craft distillery in Lexington's historic distillery district. You can sample our products while learning about Lexington's rich distilling heritage and review the distilling process. You are also welcome to browse our gift shop where each of our products are sold, along with unique Barrel House and Kentucky merchandise.
Our Gift Shop & Tasting hours are as follows…
Monday – Tuesday: Closed
Wednesday – Sunday: 11 am – 5 pm, tours & tastings start every hours on the hour with the last tour at 4 pm.
Back to distilleries
sign up for
our newsletter