Wild Turkey Distillery: Challenging Traditions for a Brighter Future
Wild Turkey Distillery: Challenging Traditions for a Brighter Future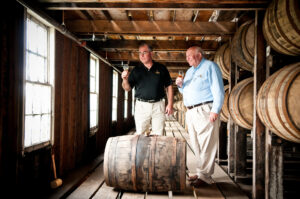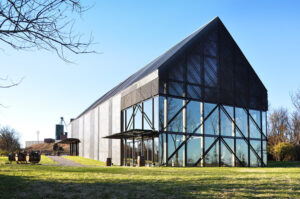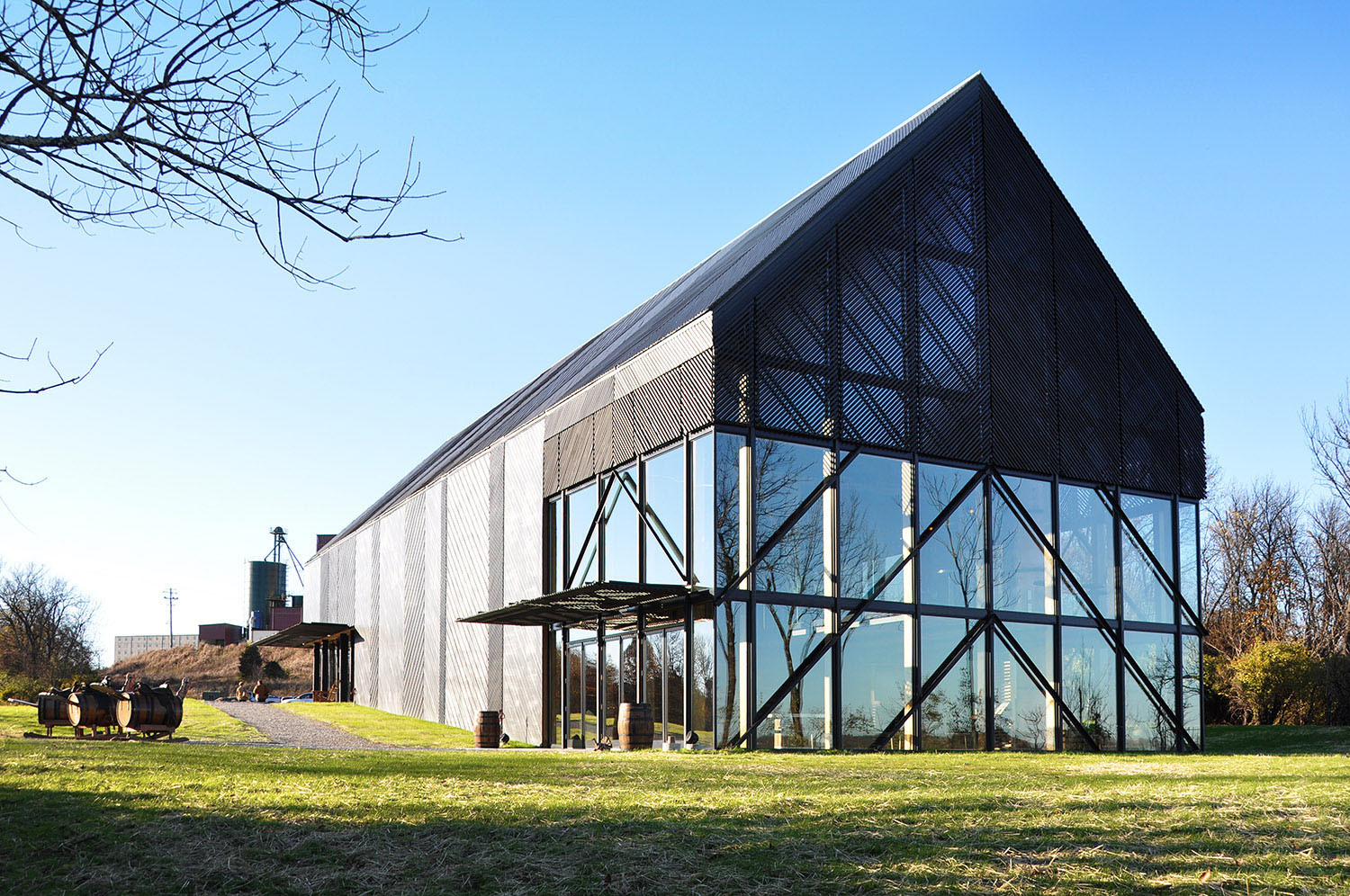 It can be said that only a rich past can usher in a bold future. The same can be said for Wild Turkey – a brand that respects the past while embracing the future – a brand with a history of craftsmanship and tradition that goes beyond the expected.
Wild Turkey's story begins with the Ripy brothers, a daring Irish duo who opened their family distillery in 1869 on Wild Turkey Hill in Lawrenceburg, Kentucky. While this original distillery shut down during prohibition, it was thereafter resurrected, and continued to make high quality bourbon. A few decades later, in 1940, under new ownership the brand was "given" the name Wild Turkey when, on an annual bird hunting trip, a distillery executive shared with his hunting partners samples of the bourbon they were then producing. The sample was so coveted, it was asked for again the following year: "bring out some of that wild turkey bourbon" – and a name was born.
The distillery changed hands a few times after Prohibition and is now owned by Campari Group. Throughout these transitions, several employees continued to work at the distillery, including the legendary Jimmy Russell who, in 1954, became Wild Turkey's third ever Master Distiller. Growing up five miles from the distillery, he is now the longest-tenured, active Master Distiller in the industry. A man of many names, Jimmy is often referred to as the "Buddha of Bourbon", but he refers to himself simply as "Plain old Jimmy from Kentucky". Jimmy's father taught him Bourbon craftsmanship and cultivated his passion for the industry – an industry in which he's a living legend today.
Jimmy has remained deeply rooted in family, and the passing down of his skills over generations is extremely important to him. He maintains a strong commitment to ensuring that craftsmanship and knowledge are not forgotten. Under Jimmy's tutelage his son, Eddie Russell, became the Master Distiller for Wild Turkey in 2015. Eddie joined the company in 1981 as a relief operator. Over the years, he demonstrated his passion for working hard and rose through the ranks, following closely in his father's footsteps.
As Master Distiller, Eddie ensures that the liquid remains rooted in the long-standing tradition of the Russell family and its ethos: to follow one's instinct and remain true to an authentic recipe and process. Yet over the years, Eddie recognized he was of a generation that desired to create something outside of the conventional. When the opportunity arose to explore something beyond the traditional recipes, he was intrigued.
In 2016, Texas native and award-winning actor and bourbon enthusiast Matthew McConaughey visited the Wild Turkey distillery where he was introduced to Jimmy and Eddie Russell. Not only was he was impressed by the three-generations of family that stood behind the bourbon, he was enthralled by the unique history of the brand. McConaughey appreciated that Wild Turkey and the Russell family followed their own path – making good bourbon in the tradition that it had been made for generations – even if it wasn't always considered the most popular. McConaughey's appreciation of the family's dedication to craftsmanship, and an initial conversation with Eddie, where the two quickly bonded over shared values, transformed into a partnership.
Conversations between Eddie and Matthew surrounding a new product began to take shape. They started with a few ideas, a few shared values, and a few tastings. Finally, in 2018, they yielded the co-creation of Longbranch, a premium, small-batched bourbon refined with Texas Mesquite and American Oak charcoals.
The relationship between Matthew and the Russell's, born from a genuine connection surrounding family and tradition, continues today. Matthew will always be like family to the Russell's and to Wild Turkey, with both honoring the collaborative effort that went in to developing Longbranch, a small batched bourbon that continues to push the boundaries of Wild Turkey bourbon. Longbranch enables the Russell's to explore new territories within the world of bourbon distilling, while honoring the brands historical traditions and culture, and as such remains an authentic addition to the Wild Turkey portfolio.
Want to hear more stories from Master Distiller Eddie Russell? Check out this Spirited Advocate podcast episode!
sign up for
our newsletter